Although he promised that he would release a new product on December 20th, 2019, Thịnh Suy was late for launching this product. However, it is certainly true that this delay did not influence the audiences' feelings when they finally received his new song "Mai Mình Xa".
"Mai Mình Xa" was composed by Thịnh Suy and produced by TeeD. Even though its demo had grabbed many active compliments about its simpleness and truthfulness, the fully worked-out song is extremely more professional than its demo.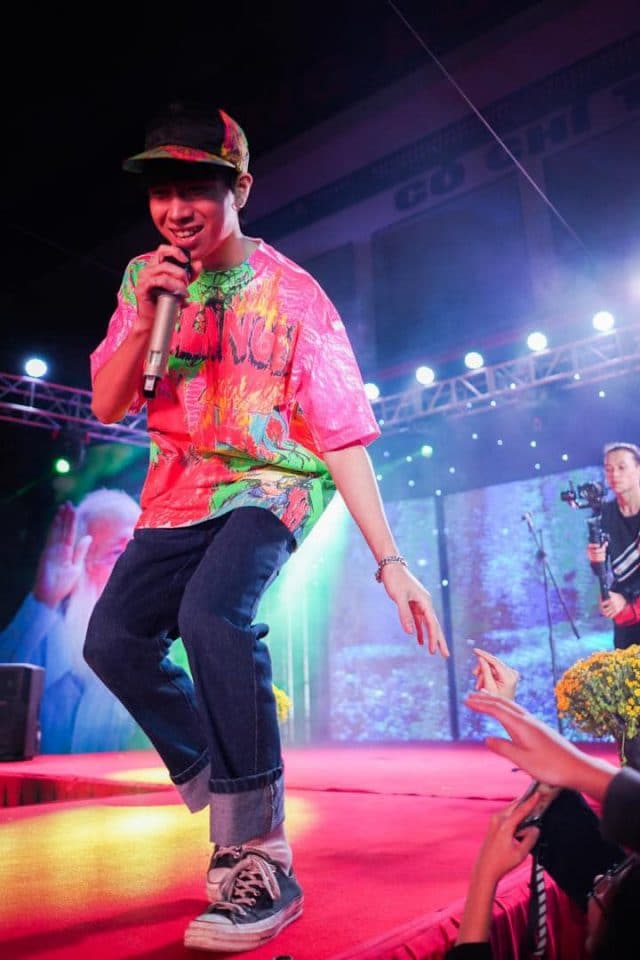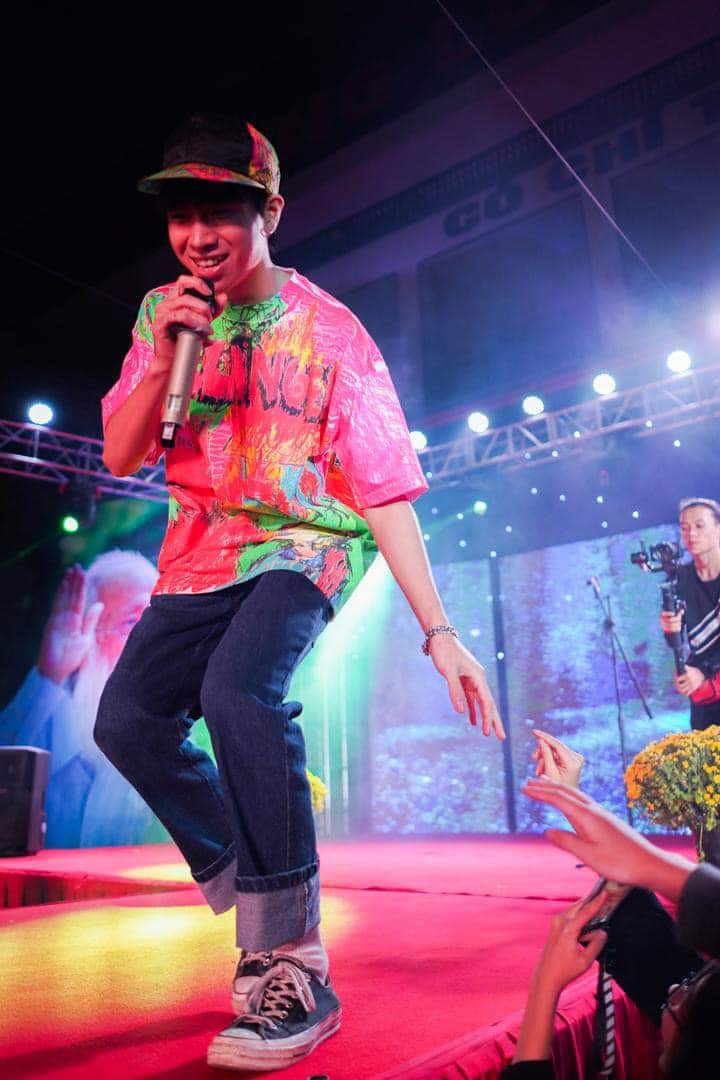 source: Thinh Suy's Facebook page
The content is a sad love story because of the long distance between them. His darling had to go abroad. He tried to work hard to make things work with his lover. However, she was cheating on him and had another boyfriend. Unfortunately, he decided to visit her and saw a picture in which she took a picture with the man she was cheating with. He was deep in water and thought that "tomorrow, we will depart".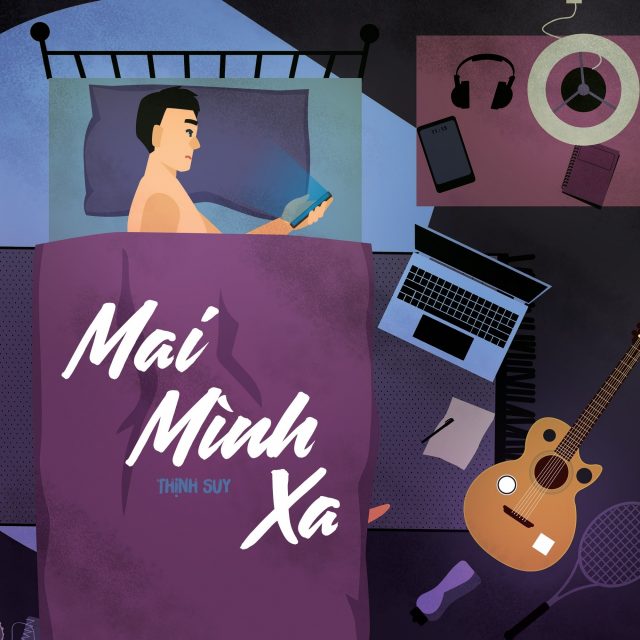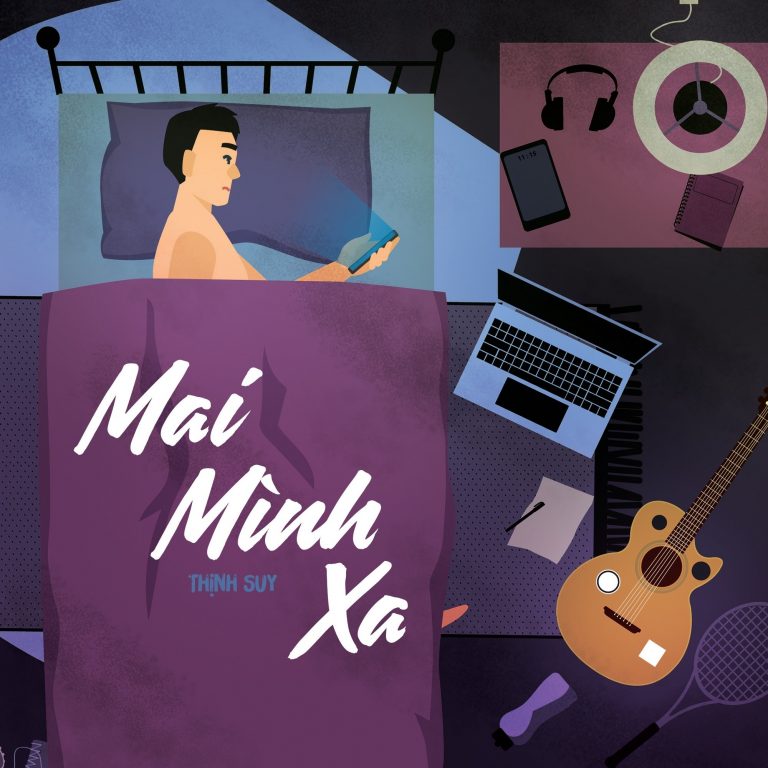 source: Thinh Suy's Facebook page
Besides that, the Cổ Động page opened a competition about covering this song on December 23rd, 2019. This was an opportunity for everyone who wanted to showcase their singing skills. The game had a special prize for the winner.
Nowadays, this music video has gained over two million views and 48 thousand likes on YouTube.  Furthermore, on NhacCuaTui platform, it has reached over 1.7 million views. During that time, Thịnh Suy often appears in many covered songs such as "Lần Cuối", "Simple Love" and "Có Chàng Trai Viết Lên Cây". Moreover, he is seen as a musician for Juky San in a song named "Anh À" which brings a fresh and colorful concept.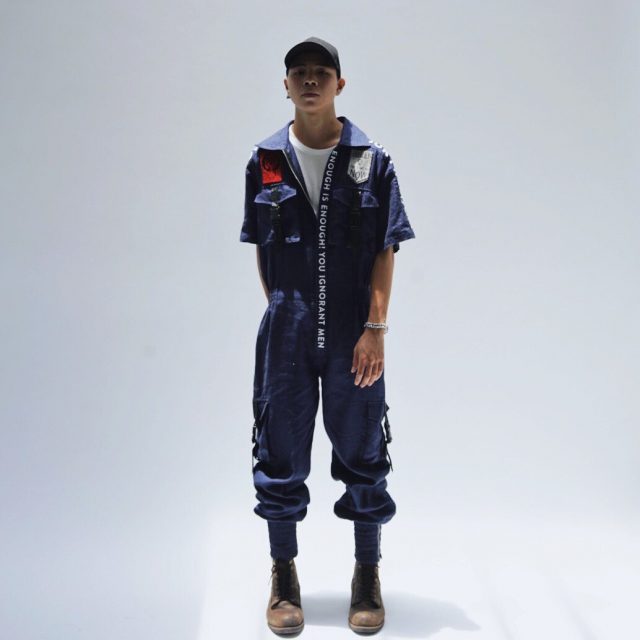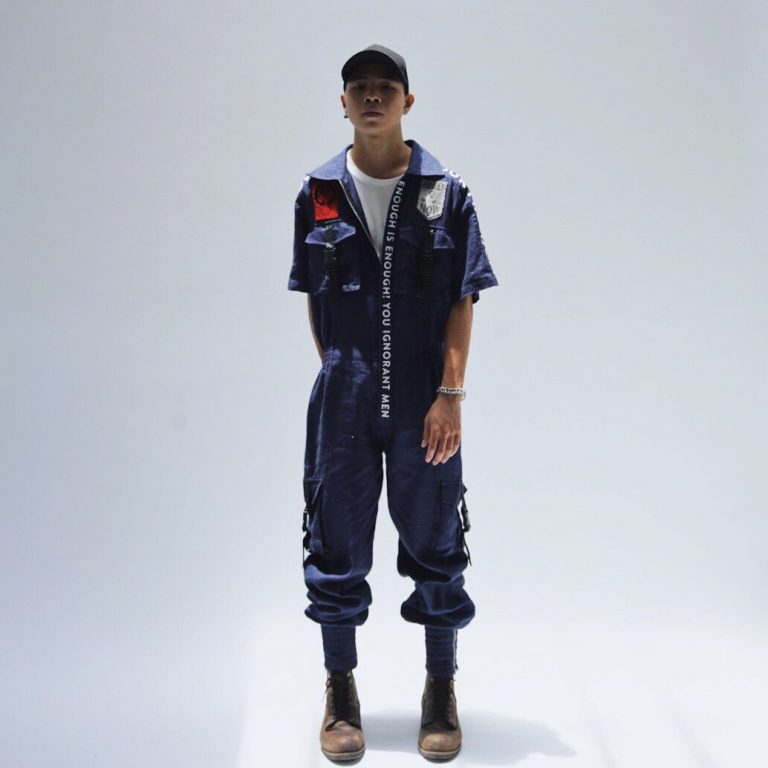 source: Thinh Suy's Facebook page
Further, people hope that he will succeed in the future because they believe that he would reach remarkable achievements in his career path.
Mai Minh Xa: https://www.youtube.com/watch?v=Z7CPYK5JMy8