Tage released his first music video named "Ganh Tị" which revolves around the story of what he has done to become where he is today.
A burning passion in dedicating to the Vietnamese music industry can be seen in every single word he wrote.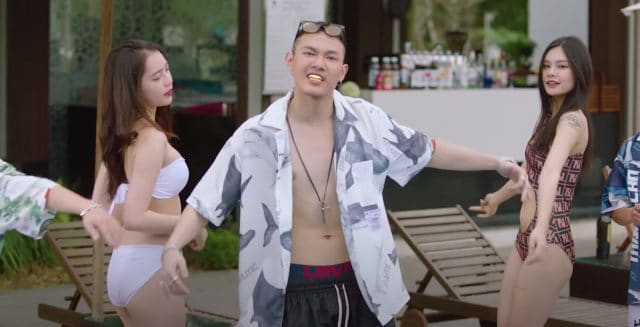 credit: "Ganh Tị" MV
Besides, he also pulled his finger at dishonest journalists and people who are jealous of his success.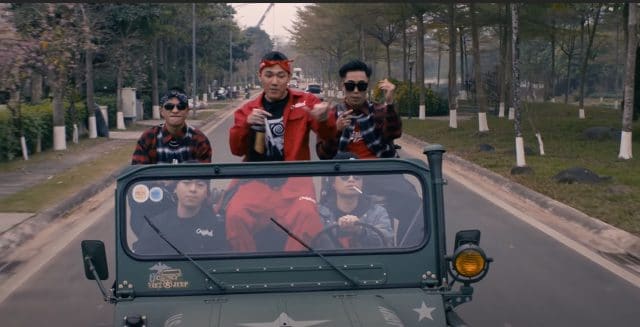 credit: "Ganh Tị" MV
The song is a solid statement that Tage is now ready to confront all enemies, and he will not hesitate to do anything to protect himself. Additionally, the lyrics also mention the issue of utilizing Rap music as a means of advertising – a sensational topic among Vietnamese rap/hip–hop lovers caused countless conflicting opinions.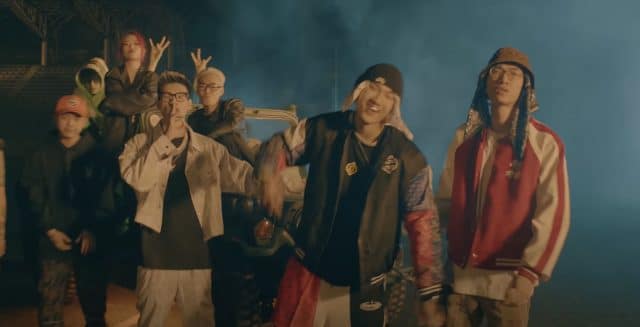 credit: "Ganh Tị" MV
In this production, Tage has made his view unambiguously at first that his passion for hip-hop will not change even when he might receive unsupported comments or hasty criticism.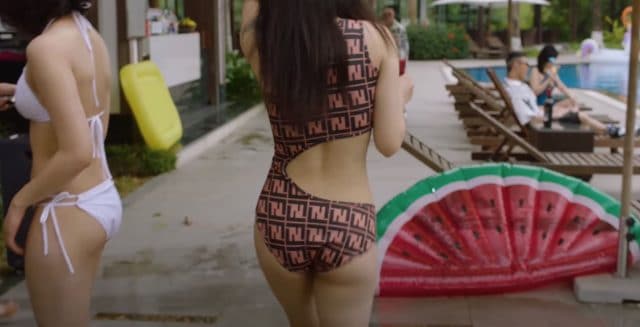 credit: "Ganh Tị" MV
Moreover, the MV "Ganh Tị" was also filmed meticulously and professionally with the participation of many A-list singers such as Tlinh, MCK, Gonzo, and the "Rapital" music crew. Particularly, the scene that Tage and his friends together sitting in the car in the middle of the street reminds people about Tupac Shakur, an immortal personage of the world's Rap/Hip – hop industry.