"Thê Tử" marked the first collaboration of Hương Ly and Minh Vương M4U. This song was released on June 17th, 2019 on Hương Ly's channel with the producer is ACV Music.
"Thê Tử" was written by Kim Kim Gà and ACV Music. It has a gentle and emotional rhythm that was influenced by the old music style. The lyrics describe an incomplete love story of a couple when they have to live far away from each other because of war. It also depicts the sorrow confession of the girl when knowing her groom can't come back to her.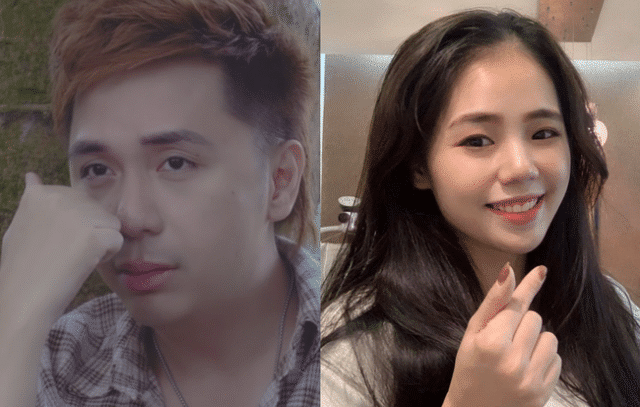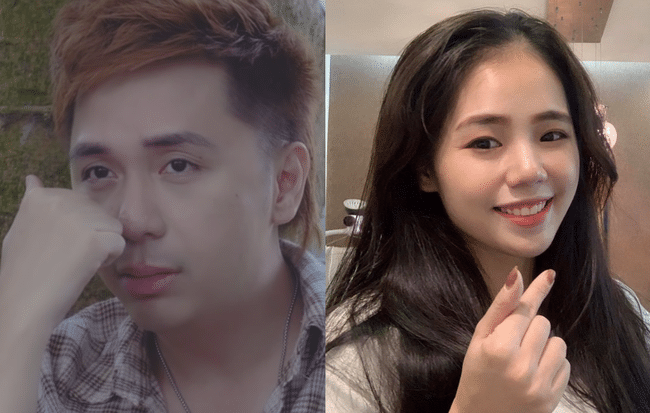 Source: nhipsongkinhte.ttvn.vn
The guy gives his lover a handkerchief before he goes and promises to be back soon with her. She doesn't know what to do except keeping silence and wish he will be peaceful. Looking at his back, she finds the loneliness but she is even lonelier because of waiting for him.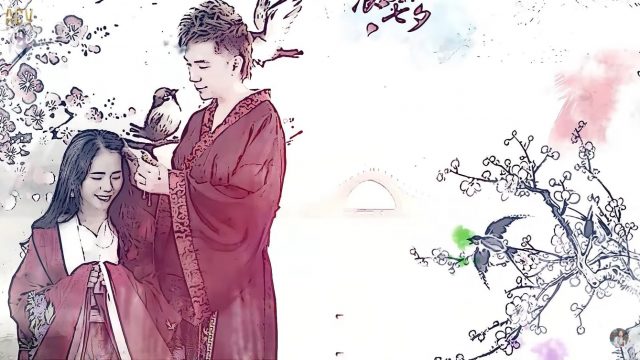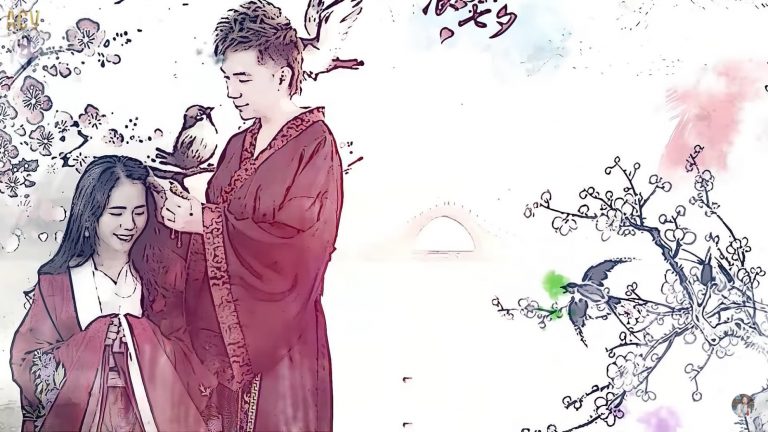 Source: Youtube
Year by year, she is still waiting for him despite she is getting thinner because of the missing lover. One day, she gets news that he passed away at the battlefield, she so hurts that she couldn't say anything like when she saw him off. Her world collapsed in front of her eyes. Her life has no meaning without him.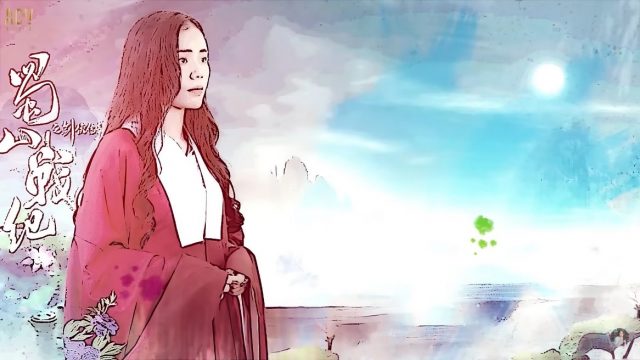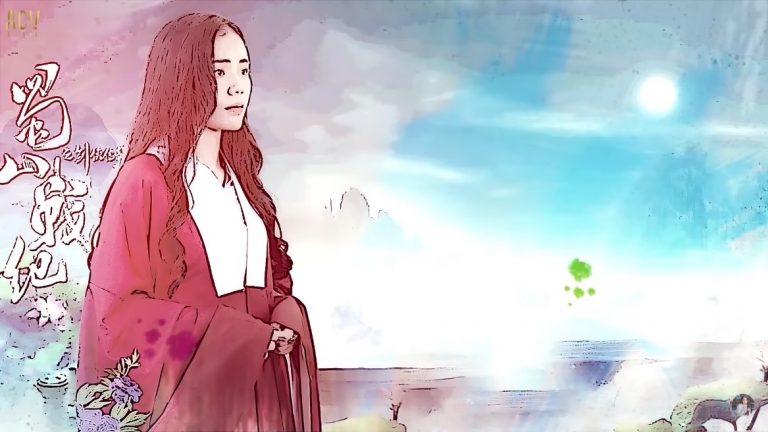 Source: Youtube
The lyrics of this song use ancient words like "chàng" and "nàng" instead of "anh" and "em" to be suitable with the content of the song. The images of "Thê Tử" also use ancient costumes for Hương Ly and Minh Vương M4U.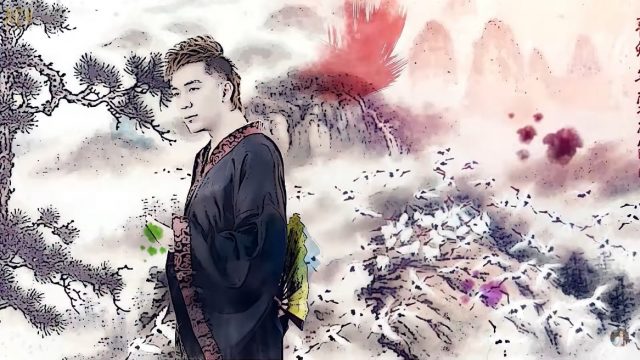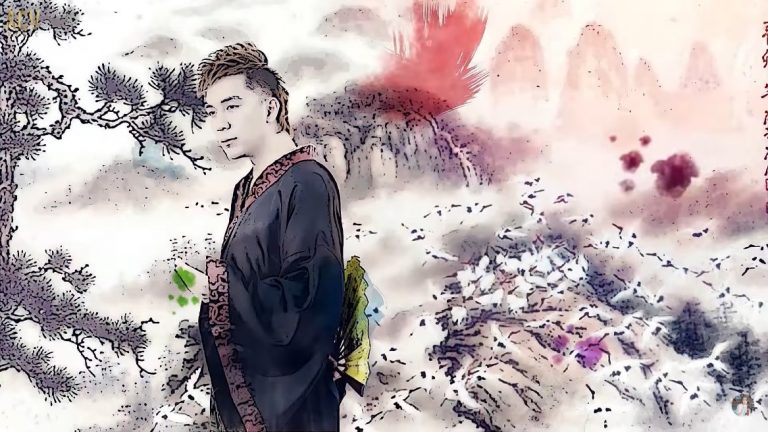 Source: Youtube
All the footage in the MV is images of them wearing those clothes without any acting. With the visual effects, the editor made the pictures of two singers become animation standing at spectacular landscapes with ancient shaping. Therefore, with this type of content, this Vpop MV just like a lyric video.  The cooperation of these two singers with their sweet and mellifluous voices helped "Thê Tử" reach 4.2 million views on YouTube and 20.7 million listens on Zing Mp3.