On December 23th, Trần Ngọc Ánh released a song named "Nói Trước Bước Không Qua" which marked the "comeback-to-Vpop" of the champion of The Voice 2018.
A ballad song with a gentle and tormenting melody touching the audience's heart. This song tells a complicated love story of a lovebird, she does not know the reason why her boyfriend turns love to another. The song means to focus on the deep torment and ideological struggle inside that girl.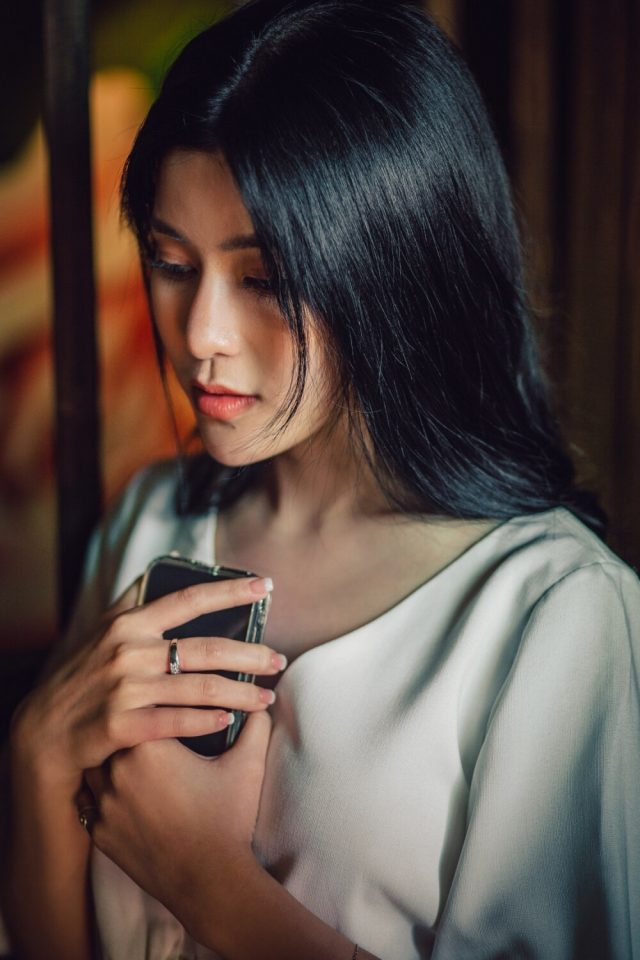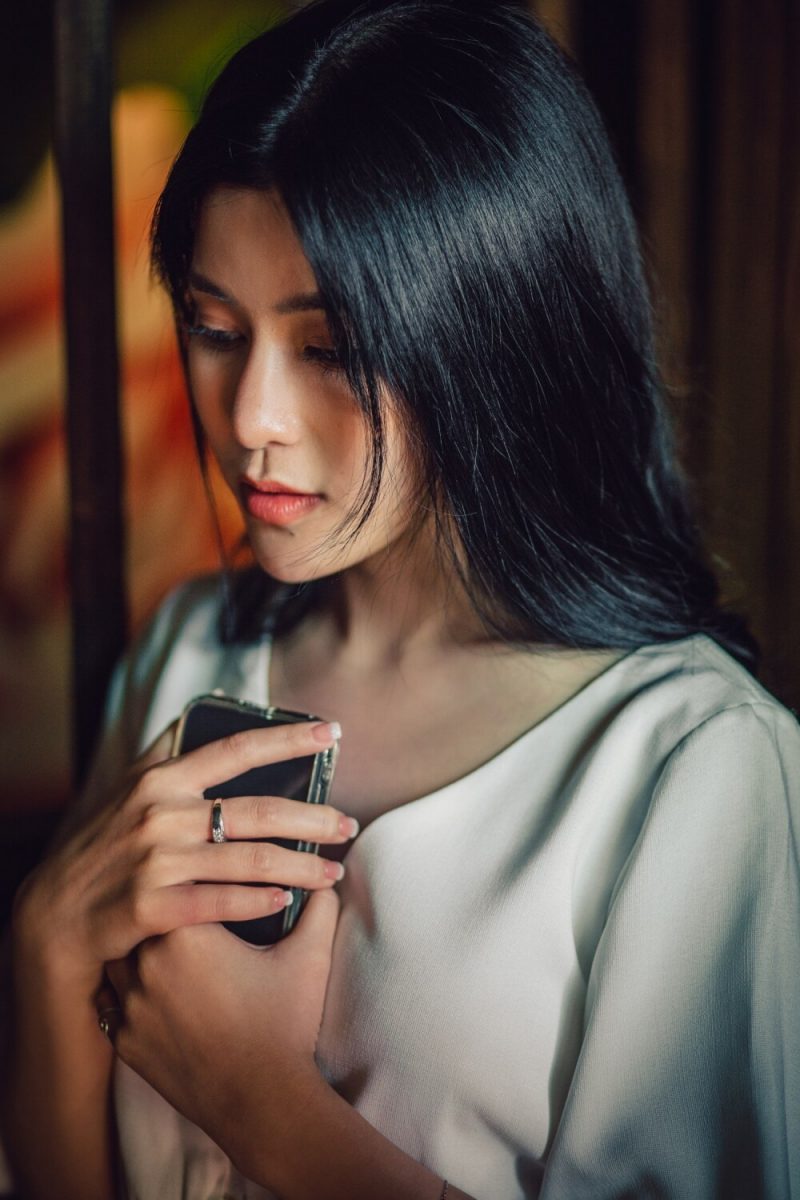 Source: kenh14.vn
Apart from Ngọc Ánh's angel voice, the dedication of such a talented composer, Vương Anh Tú, plays a huge role in the resounding success of this song. "Nói Trước Bước Không Qua" MV was starred by Samuel An – a Vietnamese resident who is considered as  "hot boy" with his incredibly attractive appearance.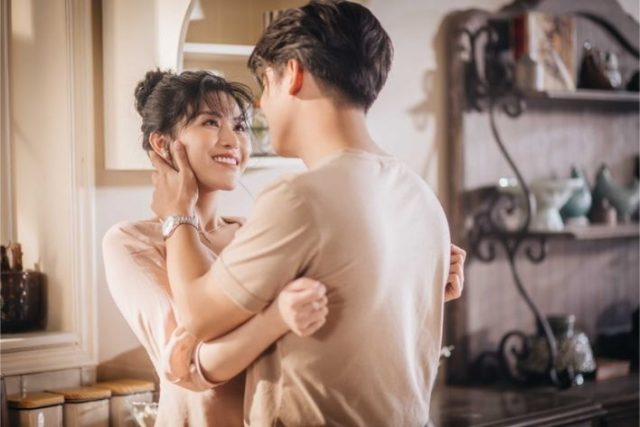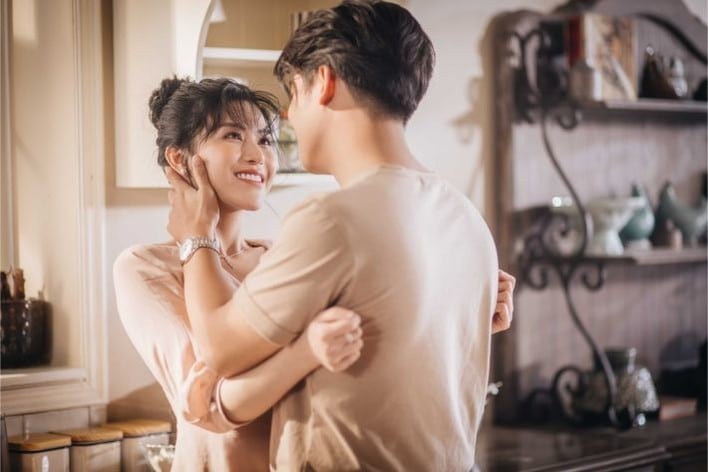 Source: moitruongvadothi.vn
Trần Ngọc Ánh plays the main role in this Vpop MV which wholly shows all her gentle and slender beauty in the frame. The audience was impressed by a series of heartbreaking scenes when the girl burst into tears because of losing her beloved boyfriend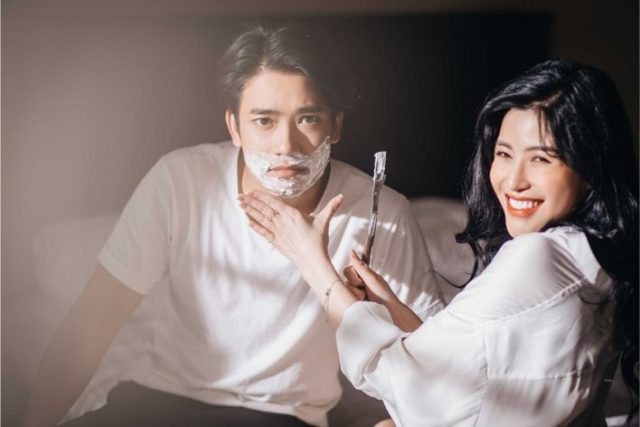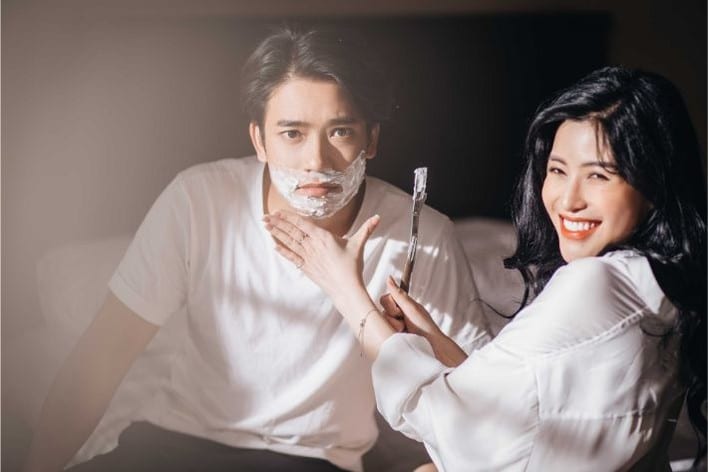 Source: moitruongvadothi.vn
A half beginning of the MV is an ephemerally blissful and sweet moment of the couple – Trần Ngọc Ánh and Samuel An. The audience can be misconstrued that Bùi Khánh Hà is the third person who goes between of that couple because Trần Ngọc Ánh silently embraces the pain of seeing her boyfriend being with another girl in the MV.
Source: mnewsvn.com
Ngọc Ánh's boyfriend takes his new girl to where he and she used to go and gifts that girl the flower which she likes the most. However, The audience will realize that is not the case until they watch the ending part of the MV. The truth is that MV "Nói Trước Bước Không Qua" is a mix of the present and the past.
Source: tin247.vn
Trương Ngọc Ánh is gone away and her boyfriend can not forget about her, so he is in a rush to find a new girlfriend to fill up the loneliness and empty spaces in his heart and soul. Till he is about to kiss his new girlfriend, he just suddenly recognizes that he mistakes his new girlfriend's face for Trương Ngọc Ánh's face. Then, he knows that he should not kiss her because he will probably hurt the new one and even himself. He scampers towards his ex-girlfriend's grave in a great regret and agony, after that Trương Ngọc Ánh recognizes that not as he leaves her, just because she is no longer alive in the world.
"Nói Trước Bước Không Qua" is considered as a hallmark of genius which ends up a hard-working year of her various productions.
The MV has reached over 1.3 million views on Trần Ngọc Ánh Official channel and has been on many playlists.
Noi Truoc Buoc Khong Qua: https://www.youtube.com/watch?v=4u8qlY06xYY