The MV "Em Là Người Tốt" – a product of TTeam crew was officially unveiled to the public on February 14th.
To those who have been following up with TTeam from the early days will recognize the connection between this new song and the previous one "Anh Là Người Xấu".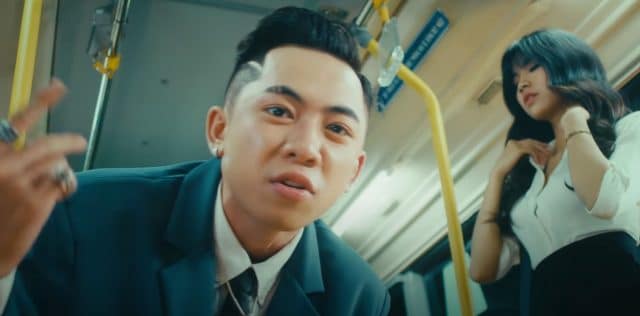 credit: "Em Là Người Tốt" MV
DT – the composer and main singer has shared that he wanted to create a twin for the song "Anh Là Người Xấu", but it would contain the exact opposite spirit. "Em Là Người Xấu" revolves a story about a bad girl.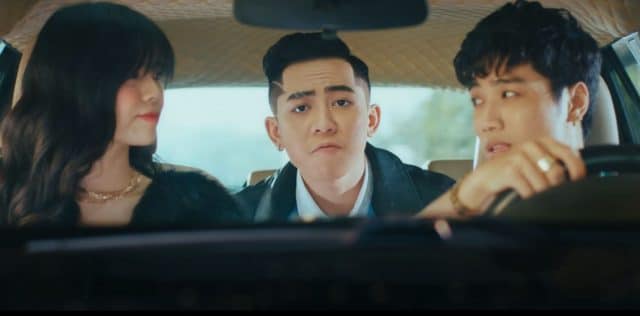 credit: "Em Là Người Tốt" MV
DT (Nguyễn Đức Trí) is the official member of TTeam from the very first day when establishing the crew.  He also has a couple of big hits associated with Mai Xuân Thứ such as the MV "Muốn Nói Với Em" (24M views). He also prioritized his time for participating in all projects of TTeam.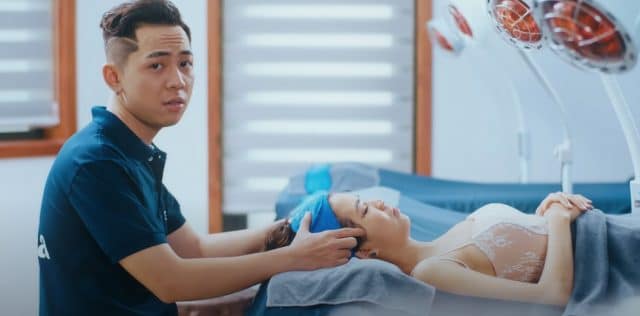 credit: "Em Là Người Tốt" MV
It is known that it took around 300M VND to cover all the costs of producing the MV "Em Là Người Tốt". Therefore, Thái Vũ (BlackBi) – a member of TTeam expressed: "To be honest, everyone always hopes for their product to reach the top 1 Trending YouTube when making it, but it is not the priority of our team. The importance is that what we can contribute to the Vietnamese art industry."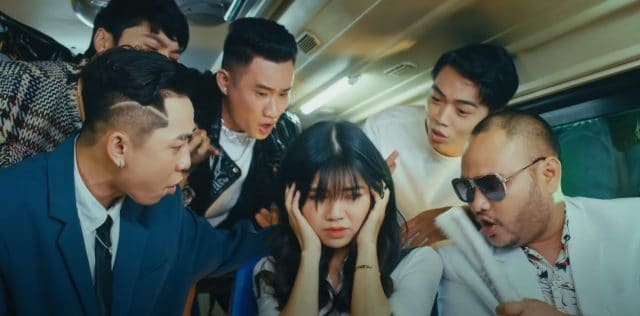 credit: "Em Là Người Tốt" MV
Recently, being asked about the reason why repeatedly he released new products, he explained that he wanted to research to find the most currently preferable music genre. Then, based on that result, he could bring the most suitable piece of music with the best quality.
Em La Nguoi Tot: https://www.youtube.com/watch?v=5h73etK3MJg