The song "Đốt" is a charming melody with the lyrics full of emotions performed by Văn Mai Hương and the music composed by Hứa Kim Tuyền.
The music video "Đốt" was released on August 16th, 2020 on VĂN MAI HƯƠNG OFFICIAL's YouTube Channel.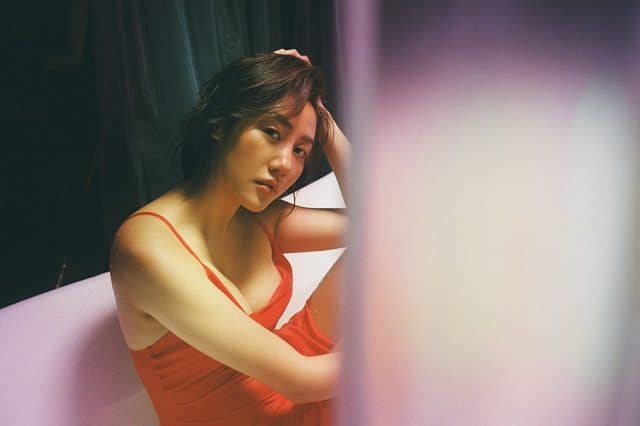 source: thanhnien.vn
It is very difficult to forget the old love story when the beautiful memories about that person just emerged in our minds. The music video "Đốt" describes an incomplete love story. Although the girl is trying to show that she is not paying attention, the pain in her heart is still going on. As time passes, day by day, she becomes stronger and tries to erase the love story in the past to find new happiness.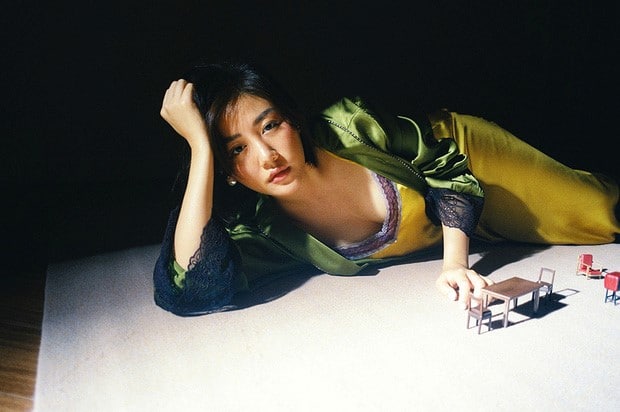 source: 24h.com.vn
The music video "Đốt" is a remarkable collaboration between the director Trang Đoàn, Văn Mai Hương and creative director Ben Phạm (the person behind the success of many famous music videos) such as "Có Chắc Yêu Là Đây" (Sơn Tùng M-TP) and "I'm Still Loving You" (Noo Phước Thịnh). Due to the mysterious pictures and colors combined with the attractive melody, the MV "Đốt" received many positive comments from the audiences.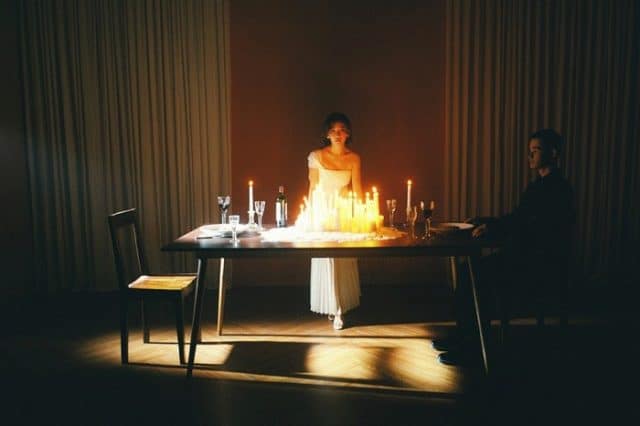 source: xahoi360.com
The music video "Đốt" currently has over 945 thousand views on YouTube. Let's enjoy this great song like other songs of Văn Mai Hương such as "Nếu Như Anh Đến","Chậm Lại Một Phút", "Chuyện Tình Nhà Thơ" and "Thời Thanh Xuân Sẽ Qua" (Phạm Hồng Phước, Văn Mai Hương).