Vietnam is a country that has seen many changes in recent years. It's not hard to believe, considering the history of this country; it was once known as French Indochina and then became Vietnam after the Vietnam War. However, today it is one of the most popular tourist destinations in Asia. If you're lucky enough to visit this beautiful country, there are 5 unforgettable places in Vietnam you should definitely check out!
Ho Chi Minh City (Saigon)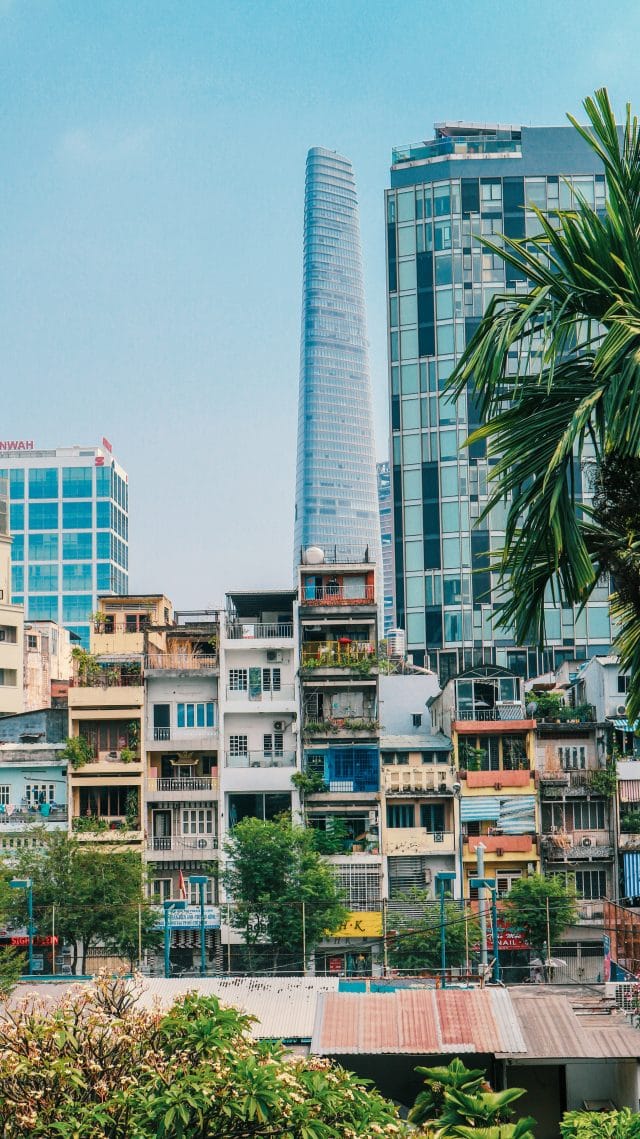 Credit: Anh Vy
The largest city in Vietnam, Saigon's nickname used to be "Pearl of the Orient". Today it is still known for its bustling nightlife scene and delicious cuisine but also offers plenty of historical sites like Reunification Palace and Notre-Dame Cathedral Basilica.
If you're looking for an adventure, check out the Cu Chi Tunnels. These tunnels were used by the Viet Cong during the Vietnam War as hiding spots and bases. Today, they're open to tourists who want to explore this part of history.
Another must-see attraction is the Reunification Palace. This palace was the home of South Vietnam's president during the war. It was famously captured by North Vietnamese troops on April 30th, 1975, which marked the end of the war.
Mekong Delta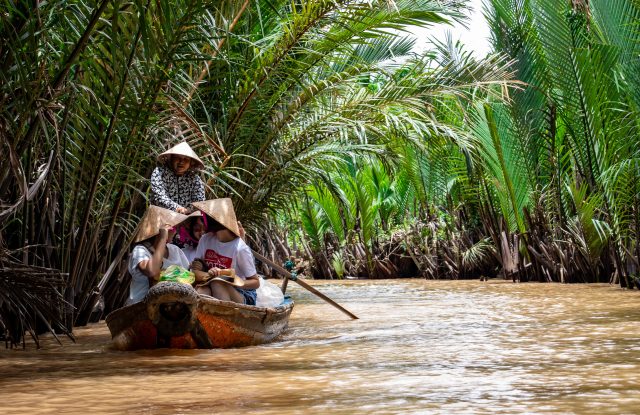 Credit: Tomáš Malík
The Mekong Delta is a region in Southern Vietnam that is made up of many small islands. It's known for its rice paddies, canals and traditional villages. This is a great place to explore if you're looking for a more rural, authentic experience in Vietnam.
If you're feeling adventurous, you can go on a boat tour of the Mekong Delta. This is a great way to see all the different islands and villages in the area. You can also go fishing, visit a coconut plantation or take a cooking class.
One of Vietnam's most popular tourist destinations, Ha Long Bay is a must-see for any visitor. This bay is home to more than 1,600 limestone islands and is considered a UNESCO World Heritage Site.
There are many different ways to explore Ha Long Bay. You can go on a cruise, kayak or even go swimming. If you're looking for a more adventurous activity, you can try rock climbing or caving.
Da Nang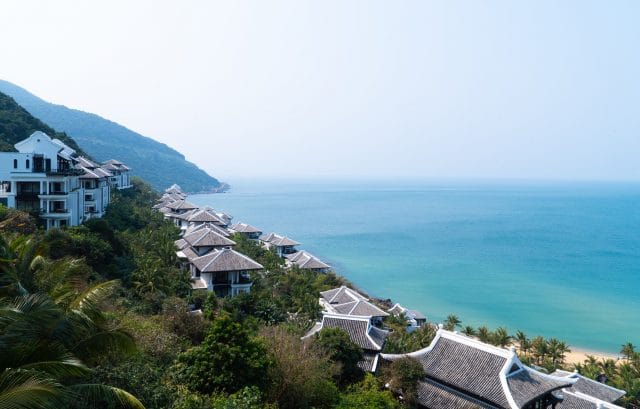 Credit: Kenneth Oh
Da Nang is a coastal city in central Vietnam that is often overlooked by tourists. However, it's home to some beautiful beaches and interesting historical sites.
One of the most popular attractions in Da Nang is Marble Mountain. This mountain is made up of 5 marble caves that can be explored. You can also visit the Cham Museum which houses artifacts from the Cham people, a Hindu minority in Vietnam.
Sapa
If you're looking for a trekking adventure, Sapa is the place to go. This town is in the north of Vietnam and is surrounded by mountains. It's a great place to see traditional villages and learn about the culture of the local people.
There are many different trekking routes in Sapa, so you can choose the one that best suits your level of fitness and experience. You can also go zip lining or visit a waterfall.
No matter what you choose to do in Vietnam, you're sure to have an amazing time!
Closing thoughts
If you're thinking about visiting Vietnam anytime soon, there are some amazing places to visit. The bustling city of Saigon is home to many historic sites and beautiful scenery while Ha Long Bay has caves and lagoons for exploring on the water or by land. For nature lovers, Sapa offers lush hillsides and dramatic waterfalls as well as a chance to interact with its hill tribe people; Hue's temples and palaces offer an opportunity to explore Vietnamese history up close. Finally, for an all-around amazing beach experience, head to Da Nang – it's often underrated for its stunning coastline. With so much to explore, it's no wonder that Vietnam is one of the most popular tourist destinations in Southeast Asia!