With its stunning landscapes, rich culture, and friendly people, it's no wonder that Vietnam is one of the most popular tourist destinations in Southeast Asia. But before you book your flight, there are a few things you should know about this fascinating country. Keep reading for the top 8 things you need to know before traveling to Vietnam.
1. Entry Requirements
All travelers visiting Vietnam must have a valid passport and visa. Tourists from most countries can obtain a tourist visa on arrival, which allows for a stay of up to 30 days. However, if you plan on staying longer or visit for purposes other than tourism, you will need to apply for the appropriate visa in advance.
2. Cost of Traveling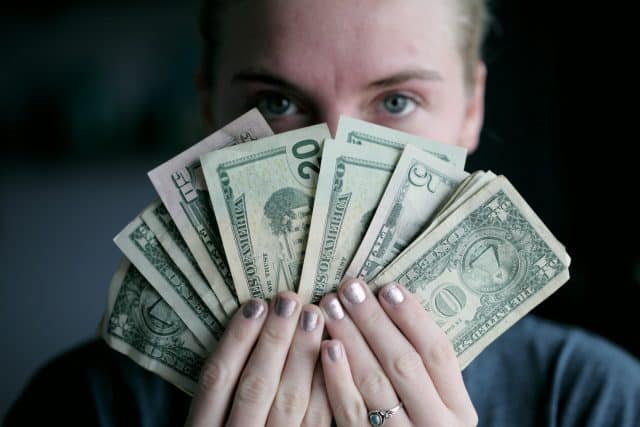 photo: Alexander Grey
Vietnam is a relatively affordable country to travel to. Your accommodation, transportation, and food costs will all be relatively low when compared to Western countries. However, there are still some things that can be quite expensive, such as tours and boarding a sleeper train. Be sure to budget accordingly and shop around for the best deals.
3. Weather Patterns
Vietnam is located in the tropics, which means it experiences hot and humid weather year-round. The two main seasons are the wet season (May-Oct) and the dry season (Nov-Apr). Many visiting during the dry season in order to avoid the heavy rains—but keep in mind that this is also peak travel season so prices will be higher and crowds will be larger.
4. Language Barriers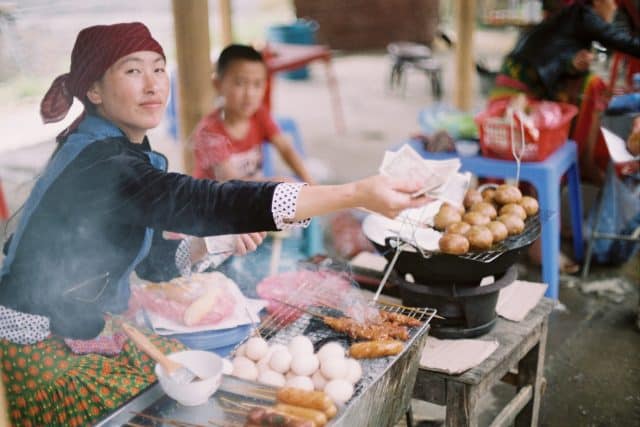 photo: Frankie Shutterbug
The official language of Vietnam is Vietnamese, but you'll also find that many people speak English, especially in the larger cities. However, outside of the tourist areas, English is not as widely spoken. It's always helpful to learn a few key phrases in Vietnamese before you travel.
5. Scams
Sadly, scams are not uncommon in Vietnam. Be wary of tuk-tuk drivers who overcharge, taxi drivers who take longer routes, and anyone who tries to sell you something at an inflated price. If you're unsure about a situation, it's always best to walk away or ask a local for help.
6. ATM Fees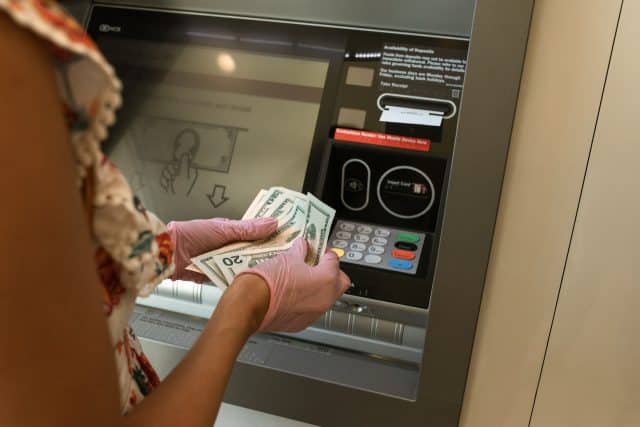 photo: RODNAE Productions
Vietnam is mostly a cash-based society, so you'll need to withdraw money from an ATM in Vietnam at some point during your trip. Be aware that many banks charge high fees for international withdrawals, so it's best to use an ATM affiliated with your home bank. You may also want to bring cash in US dollars to avoid these fees altogether.
7. Tipping
Tipping is not mandatory in Vietnam, but it is appreciated by service workers who rely on tips for their income. If you're happy with the service you received, a small tip of 10-20% is customary. You can also round up the bill to the nearest thousand dong when paying for taxis and other services.
8. Transportation Options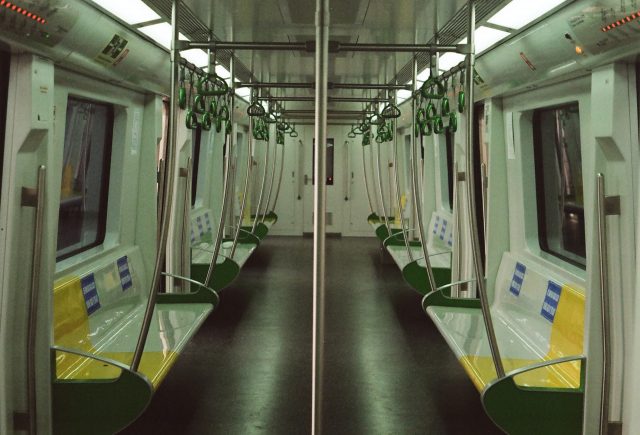 photo: Vy Duong
There are a variety of transportation options available in Vietnam, from buses and trains to taxis and motorbikes. The most popular way to get around is by motorbike, as it's relatively cheap and gives you the freedom to explore at your own pace. Just be sure to wear a helmet and drive safely!
Vietnam is an incredibly beautiful and unique country with a lot to offer tourists—but there are some things you should know before booking your flight. From entry requirements and cost of travel to weather patterns and language barriers, keep these 8 things in mind before planning your trip to Vietnam!