Calling a taxi in Vietnam is a relatively simple process, and all you need is the number of the taxi company you wish to use. In addition, we've also included some helpful Vietnamese phrases that will make your ride even more comfortable!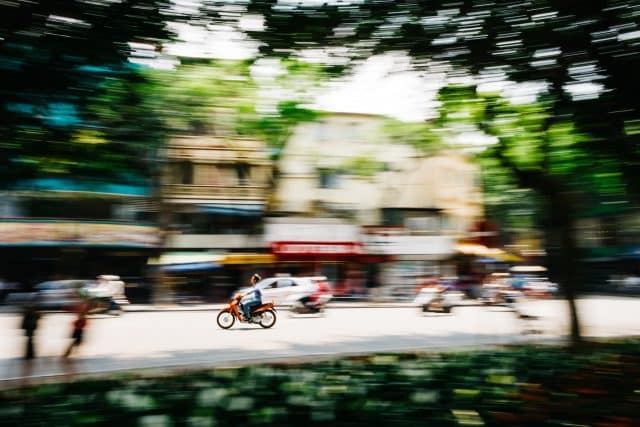 photo: Dan Freeman
To call a taxi in Vietnam, simply dial the number of the company you wish to use. Some popular taxi companies in Vietnam including their phone numbers are: Mai Linh 02838277979, Vinasun 02838272727, and Futa Taxi 02838181818. Once you have called the company, give the dispatcher your current location and destination. The dispatcher will then connect you with the nearest driver.
Furthermore, some of these taxi companies also have their own taxi apps in Vietnam, so be sure to install them on your phone if you want to book a ride. When the driver arrives, be sure to confirm that the car is indeed a taxi from the company you called. You can do this by checking for the company logo on the side of the car or asking to see the driver's ID.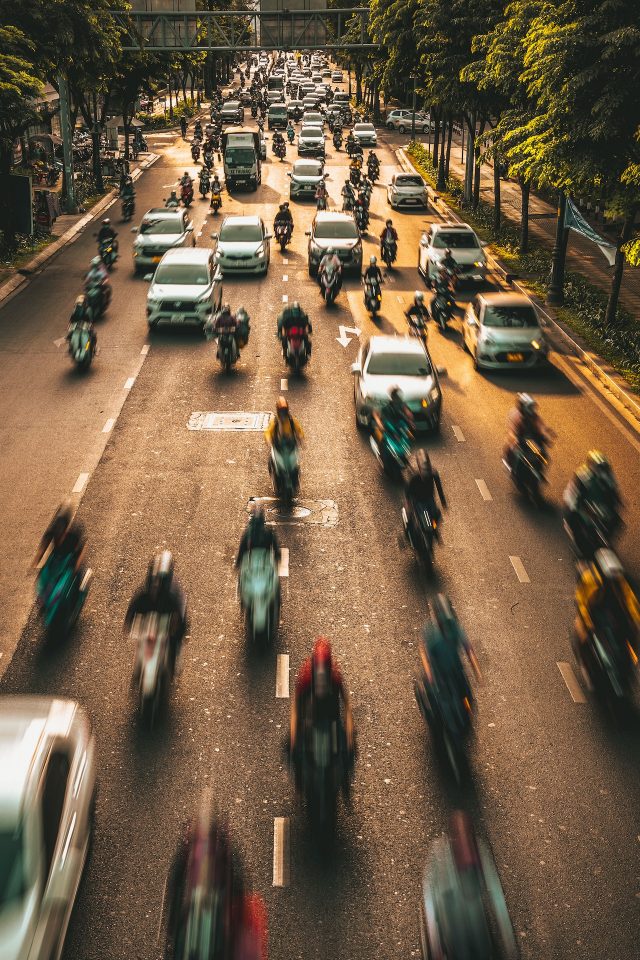 photo: Vung Nguyen
You can also wave down a taxi driver on the street, but be sure to negotiate the fare before getting in the car. Once you're in the car, you can give the driver directions using Vietnamese phrases such as: 'Qua phải/trái' (turn right/left), 'thẳng tiến' (go straight), and 'tại đây' (stop here). However, the best way to get somewhere is to provide the address or show the driver a map.
Once you've confirmed that you're in the right car, simply sit back and enjoy the ride! If you need help with directions, feel free to ask the driver. And if you want to make small talk, here are a few helpful phrases in Vietnamese:
– Chào ông/bà (Hello, sir/madam)
– Tôi đi đâu ạ? (Where am I going?)
– Bao nhiêu tiền ạ? (How much money?)
– Cám ơn ông/bà (Thank you, sir/madam)
– Chào anh/chị (Hello, brother/sister)
– Xin lỗi anh/chị (Excuse me, brother/sister)
– Tôi muốn đi (I want to go)
– Ở đâu ạ? (Where?)
– Đi qua đây ạ (Turn here)
– Nhà em ở đâu ạ? (Where is your house?)
– công viên (park)
– chùa (temple)
– thẳng đi (straight)
– chợ (market)
– nhà hàng (restaurant)
– quán cà phê (coffee shop)
– bệnh viện (hospital)
– ngân hàng (bank)
– cửa hàng (store)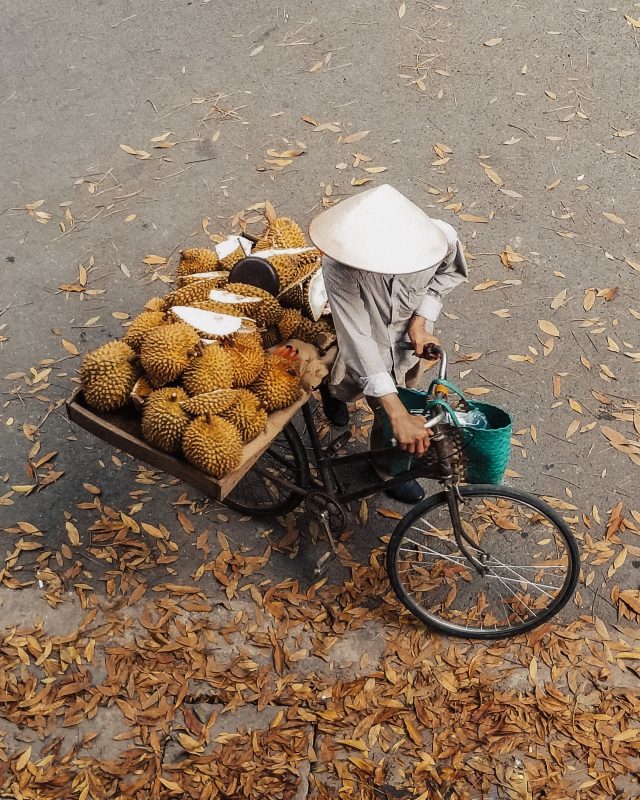 photo: Dave Weatherall
Be careful of taxis that don't use the meter, as they will likely overcharge you. If a driver refuses to use the meter, you can try to negotiate a fair price or simply find another taxi. Taxis are a convenient way to get around Vietnam, and by following the simple steps listed above, you can ensure that your ride goes smoothly. Be sure to familiarize yourself with the Vietnamese phrases listed, as they will come in handy during your trip. Enjoy your time in Vietnam!