Searching for a luxurious place to stay during your travels can be daunting and time-consuming. You want to make sure you're getting the best bang for your buck without skimping on quality or comfort. If you're looking for amazing deals on hotels and resorts in Vietnam, look no further! This guide will show you how to find the best prices on accommodations throughout the country.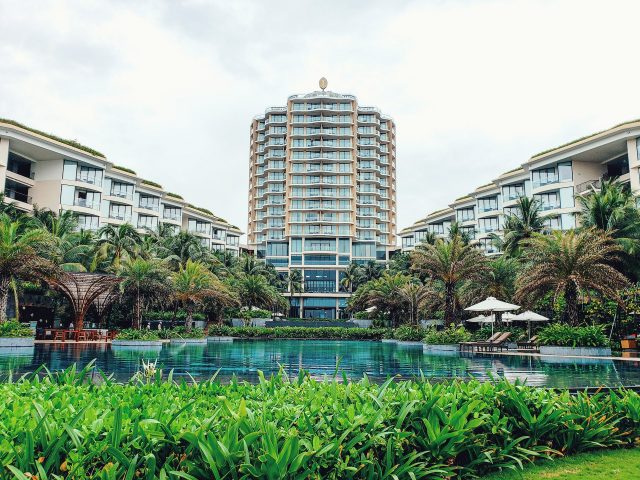 photo: QUI NGUYEN
There are a few different ways that you can go about finding good deals on hotels and resorts in Vietnam. One way is to search online travel websites like Expedia, Hotwire or Travala.
Travala is a great online travel website that allows you to book hotels and resorts with cryptocurrency or traditional payment methods. They offer great discounts on accommodations, so it's definitely worth checking them out if you're looking to save some money. This makes it a perfect choice for travelers who want to take advantage of the best deals on accommodations while keeping their transactions secure and private. You can use Travala to search for properties in destinations all over the world, and its user-friendly interface makes booking your stay easy and convenient. With 24/7 live customer support, it's no wonder that Travala has become one of the most popular online travel websites with a 4.7 out of 5 rating on Trustpilot.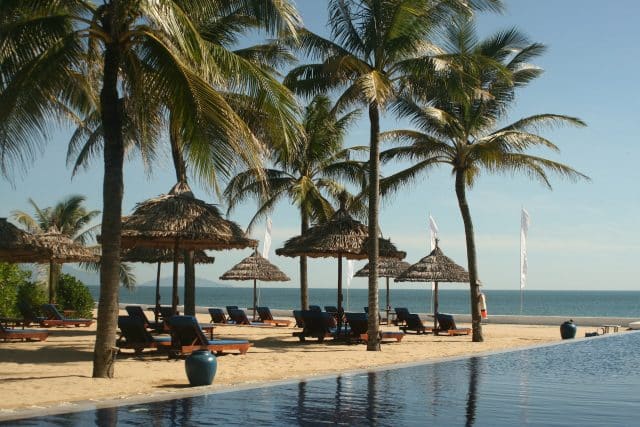 photo: Jamison Cameron
Another option is to use a search engine like Google or Bing and type in "Vietnam hotels" or "Vietnam resorts." This should bring up a number of different results that you can compare. You can book directly through the hotel's website. You can also call the hotel directly and ask if they have any current promotions or discounts that you might be eligible for.
Finally, another great way to find good deals is by signing up for newsletters from popular travel websites. This way, you'll be among the first to know about any special promotions or deals that come up.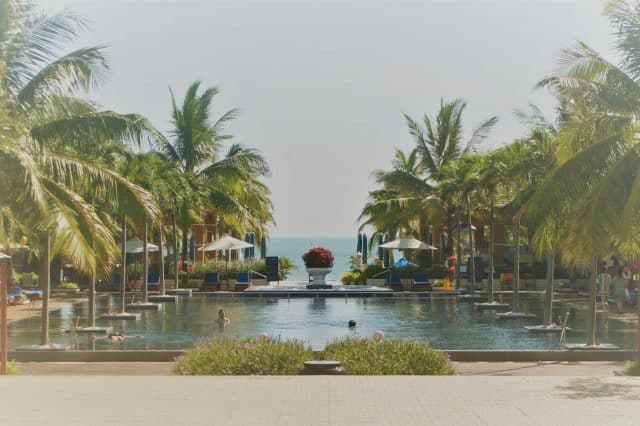 photo: Jamison Cameron
No matter which method you choose, there are a few things to keep in mind that will help you get the best possible price on your hotel room or resort stay. First of all, it's always a good idea to book your room well in advance. This will give you more time to compare, shop and find the best deal. It's also important to be flexible with your travel dates; sometimes, changing your arrival or departure date by a day or two can make a big price difference. Lastly, don't forget to ask about special rates or promotions that you may be eligible for, such as AAA discounts or senior citizen discounts.
By following these simple tips, you're sure to find the best possible deal on hotels and resorts in Vietnam. Whether you book through an online travel website, directly through the hotel, or by calling around and asking about special rates, you can save yourself a lot of money. And who doesn't love saving money on their vacation? So what are you waiting for? Start planning your trip today!