If you're looking to explore Vietnam, there's no better way to do it than by spending a month in the country. There are plenty of things to see and do, and by spreading your visits out over the course of a month, you'll be able to experience everything that Vietnam has to offer. Here's a guide on how to make the most of your time in this amazing country.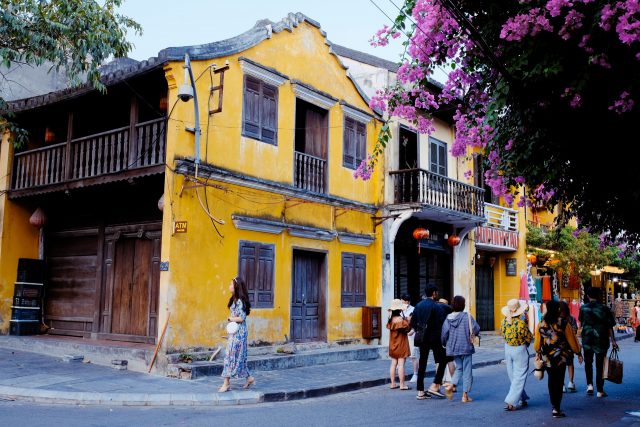 photo: Hieu Tran
Planning Your Trip
The first step to planning a successful month-long visit to Vietnam is to decide where you want to go. This will depend largely on your personal interests – do you want to explore the bustling cities, spend time in rural areas, or visit some of the beautiful beaches that the country is known for? Some possible places to consider include Ho Chi Minh City, Hanoi, Dalat, Mui Ne, Nha Trang, Da Lat, Hue and Hoi An.
Once you've decided on some destinations that interest you, it's important to start making plans for how you'll get from place to place. The easiest way to travel around Vietnam is by bus – there are plenty of companies that operate regular buses between the major cities, and prices are very reasonable. If you're planning to visit some of the more remote areas, however, you may need to take a train or plane.
Once you have your transportation sorted out, it's time to start thinking about accommodation. There are hotels and guesthouses available in all price ranges throughout Vietnam, so you should have no trouble finding somewhere to stay that fits your budget. It's also worth considering renting a house or apartment if you're planning to stay in one place for an extended period of time – this can be a great way to save money and get a taste of local life.
Exploring Vietnam
Now that you've got all the logistics sorted out, it's time to start exploring! One of the best ways to experience Vietnam is by immersing yourself in the local culture. This can mean visiting street food stalls, exploring local markets, and talking to people who live there about their way of life.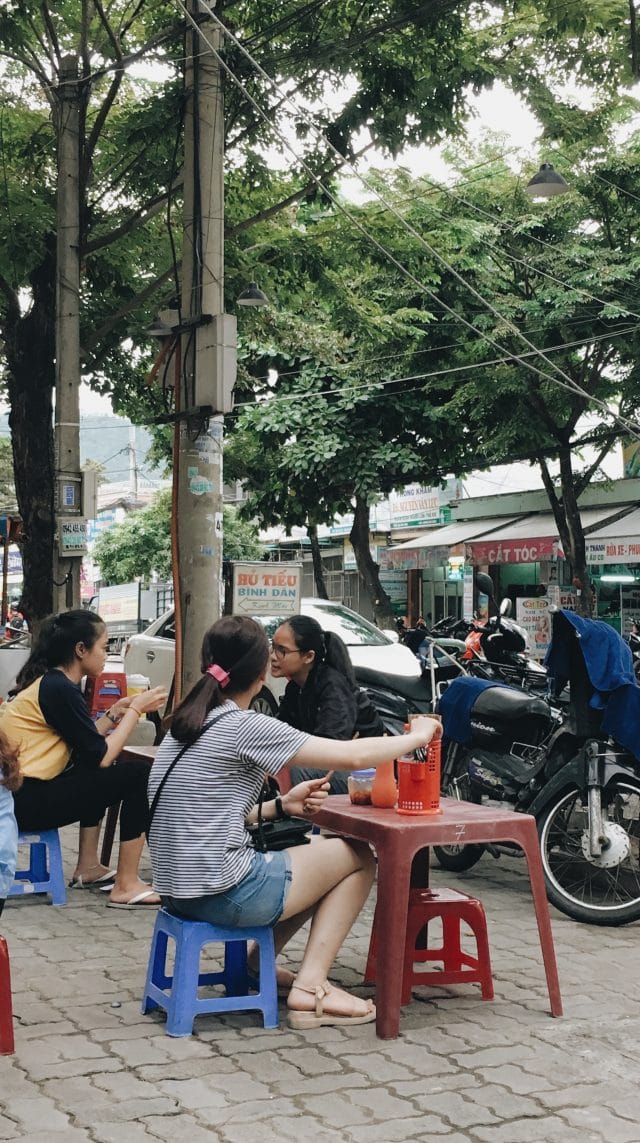 photo: Nguyen Dang Hoang Nhu
In addition to exploring the cities and rural areas, you should also make time for some outdoor activities. Some great options include hiking in the mountains or along coastal trails, kayaking through stunning river valleys, or taking boat trips on beautiful lakes. If you're interested in wildlife spotting, it's also possible to go on tours that take you out into national parks where you can see all kinds of amazing creatures up close.
Of course, Vietnam is famous for its delicious cuisine as well – so make sure to sample as much of the local food as you can! From fresh seafood and Pho noodles to Banh Mi sandwiches and sticky rice, there's something for everyone to enjoy.
What to do in Vietnam
There is so much to do in Vietnam that it can be hard to know where to start! Here are a few ideas to get you started:
– Visit Ho Chi Minh City and explore the lively markets, try some delicious street food, and visit the War Remnants Museum.
– Take a boat trip through the Mekong Delta and see firsthand how local people live and work.
– Head to Dalat and enjoy the cooler weather, go trekking in the nearby national park, or take a cable car ride up to Xuan Huong Lake.
– Spend time relaxing on one of Vietnam's many beautiful beaches, such as Nha Trang or Mui Ne.
– Explore the ancient city of Hue, visit the Citadel and the Emperor's Tomb, and take a boat ride on the Perfume River.
– Stroll around the picturesque town of Hoi An, visit the local temples and museums, and shop for souvenirs at the night market.
No matter what you're interested in, you'll be sure to find plenty to do during your month-long stay in Vietnam!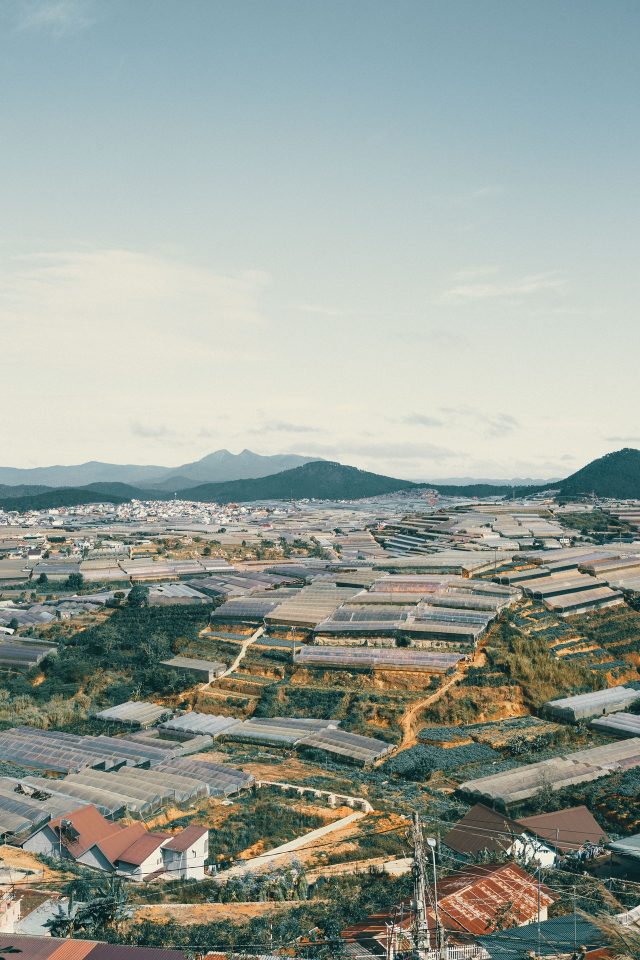 photo: Red Nguyen
Making the Most of Your Time
Spending a month in Vietnam is an incredible experience that you'll never forget. By following this guide, you'll be able to make the most of your time in this beautiful country and create memories that will last a lifetime. Whether you're an outdoor adventure junkie, a foodie, or someone who loves exploring new places, Vietnam has something for everyone to enjoy. So what are you waiting for – start planning your trip today!
There's no doubt that spending a month in Vietnam is an amazing experience, but it's important to make the most of your time there. Here are a few tips for maximizing your trip:
– Make a list of the things you want to see and do, and plan your itinerary accordingly. This will help ensure that you don't miss out on any of the highlights.
– Try to mix up your activities – explore the cities, go hiking in the mountains, relax on the beach, and try some local food. This way you'll get a varied taste of what Vietnam has to offer.
– Talk to locals and learn more about their way of life. This is a great way to gain insights into Vietnamese culture and customs, as well as learn about some hidden gems that you might not have discovered on your own.
– Remember to stay flexible – things don't always go according to plan when you're traveling! So be prepared to go with the flow and take changes in stride.
With these tips in mind, you can rest assured that your month in Vietnam will be one of the best experiences of your life!
If you're looking for an amazing and exotic destination to travel to, Vietnam is a great choice. This guide has covered everything you need to know about spending a month in this beautiful country. From the vibrant cities and stunning landscapes to the delicious food and friendly locals, Vietnam has something for everyone. So, what are you waiting for? Start planning your trip today!