Dương Hoàng Yến and Quân A.P collectively released the song "Tự Nắm Tay Mình" on December 4th to entertain their fans on the days near the Lunar New Year of 2021.
Coming back to the Vpop race, Dương Hoàng Yến surprisingly unveiled a duet project with a junior singer Quân A.P.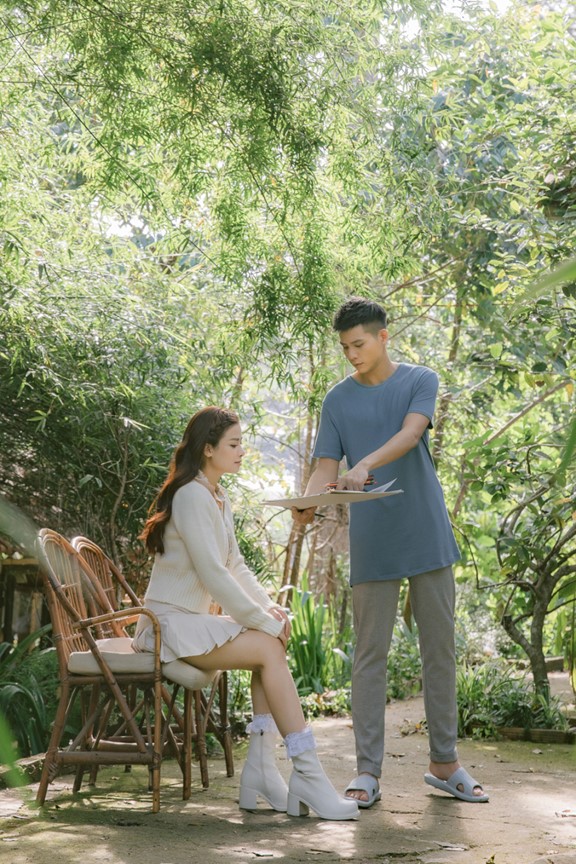 credit: tiin.vn
The song that belongs to the ballad music genre was composed by a prominent songwriter Hà Anh – the one behind the success of the soundtrack "Bông Hoa Đẹp Nhất" of Quân A.P. Besides, "Tự Nắm Tay Mình" also marks the swift comeback of Dương Hoàng Yến on the music game after her previous hit "Mới Đó Đã Vội" on November 7th.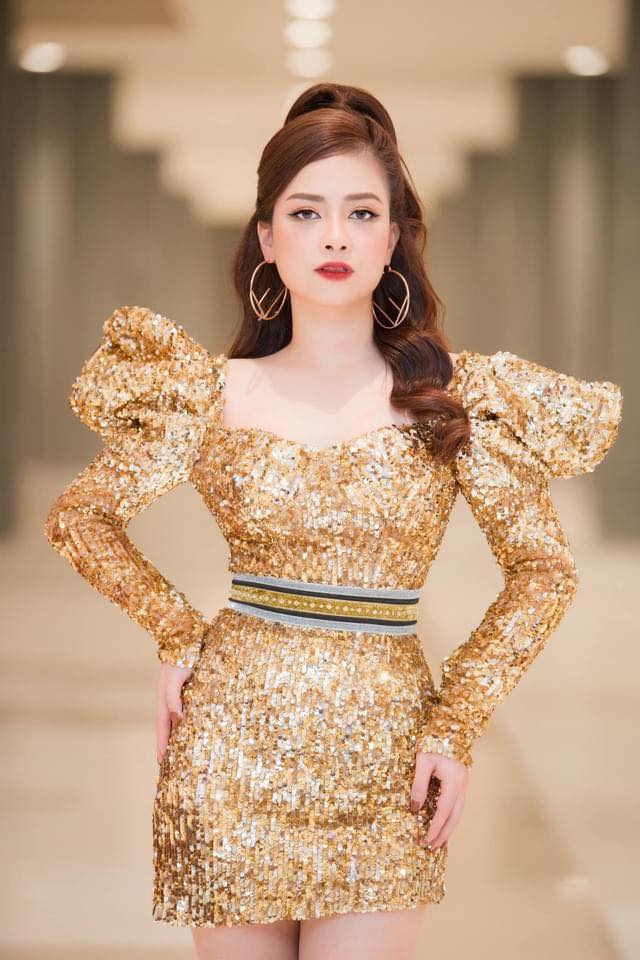 credit: Dương Hoàng Yến's Facebook fan page
Earlier, on December 30th, the teaser video "Tự Nắm Tay Mình" and its advertising poster were also shared on social media by Quân A.P. Going through the 20-second video, Dương Hoàng Yến, as always, prove that her dulcet voice could seduce even the most fastidious listeners.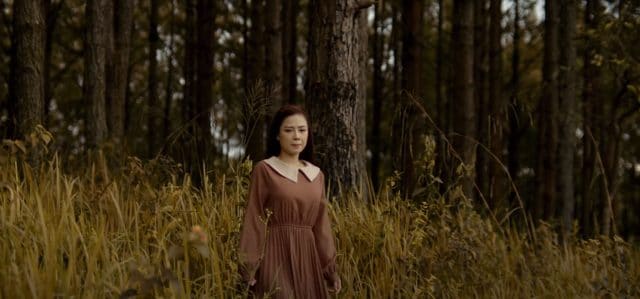 credit: "Tự Nắm Tay Mình" MV
In this MV, the two of them drew a romantic but dramatic and tormenting love story between a human being and a robot. While watching the trailer, the audience could anticipate that the story is staged in the future.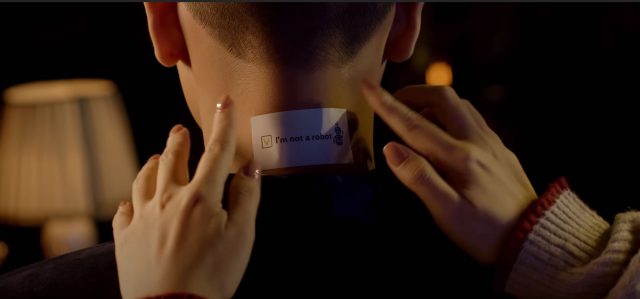 credit: "Tự Nắm Tay Mình" MV
A handsome guy who is technically an artificially intelligent robot falls in love with an adorable human girl.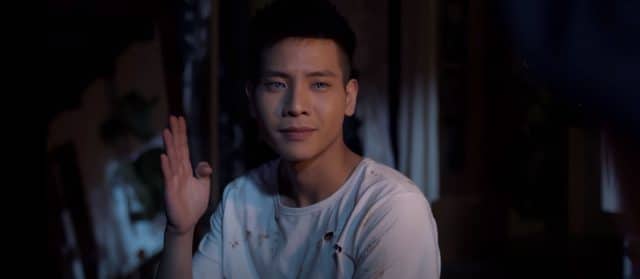 credit: "Tự Nắm Tay Mình" MV
However,  as it can be foreseen that they can have everything but a happy ending as their aspiration. Therefore, behind moments of happiness, there are tons of tears of suffering from the poor girl.
Tu Nam Tay Minh: https://www.youtube.com/watch?v=XnnKlEIQXw0