After four months since the "Người Ấy Là Ai" Show, CARA and Noway still kept their close relationship. This time, CARA surprises the audience with a comeback Vpop MV "This Way" with the participation of Noway in the role of a cameo on September 8th, 2020.
CARA shared that "This Way" is the nickname that Noway gave her.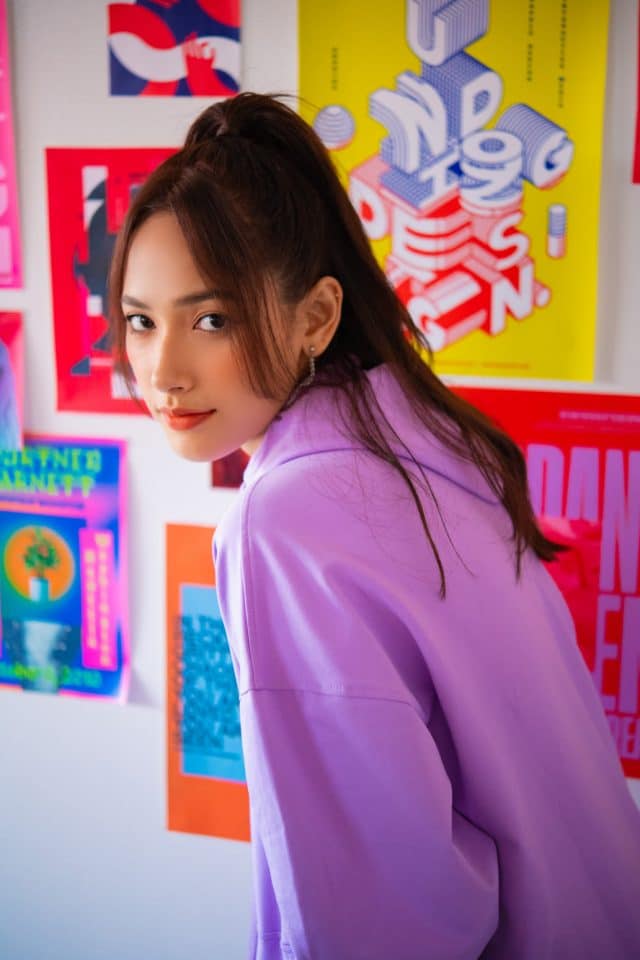 CARA. Source: CARA's Facebook page
The adorable pop song composed by Khắc Hưng tells a story about the feelings of a girl for her crush. She shows her crush the way to her heart.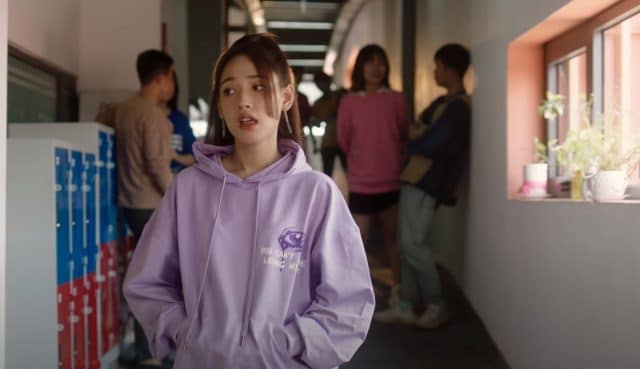 Source: CARA "This Way" MV
Khắc Hưng drew the inspiration from their true story to write the lyrics like Noway is short-sighted and their live stream in which they are in the role of a cat and rabbit. The song with the cheerful and catchy melody makes it stand at the top 9 Vietnam YouTube trending after three days released.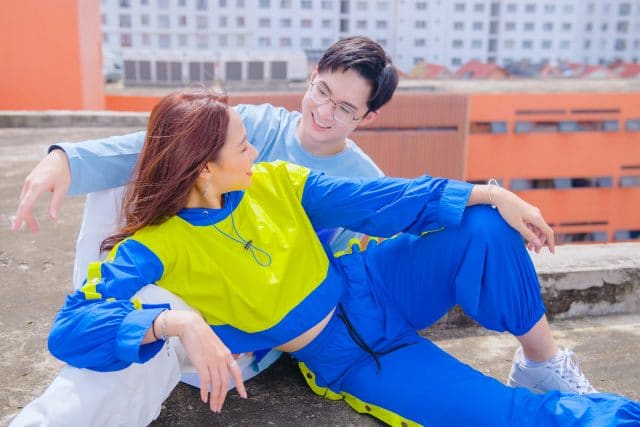 CARA and Noway. Source: CARA's Facebook page
The MV is built in a funny way when CARA has to fight with some girls to conquer Noway's heart. The MV setting is in a high school setting. CARA loves Noway at the first sight at the library but she shyly hides until the second time they meet.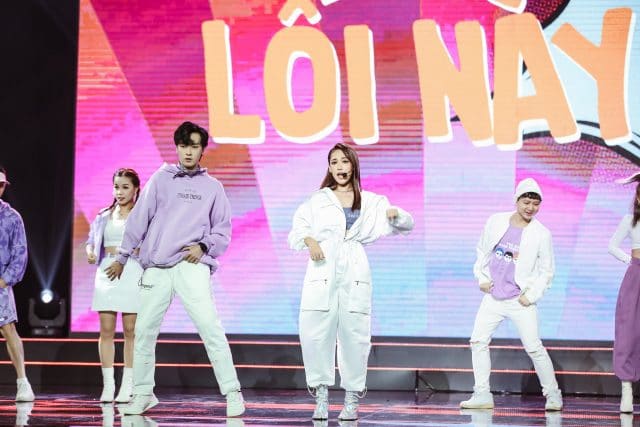 CARA's live performance. Source: CARA's Facebook page
They coincidentally collide in the corridor and hilariously attract each other like magnets until their teacher comes. It is said that people always act unusually when they are in love. She cutely claims to him that she has already turned the green light but he keeps getting lost.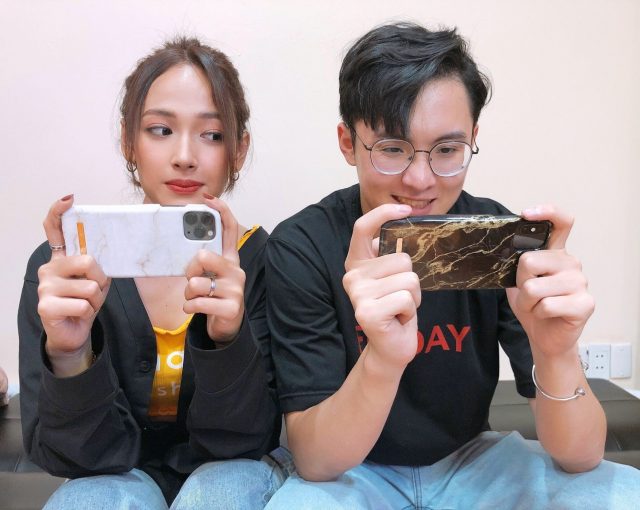 CARA. Source: CARA's Facebook page
The MV uses a scene in Doraemon film, in which Noway is the role of Nobita and CARA is Shizuka. Finally, at the end of the MV, CARA lightly gives Noway a kiss, which makes their fans excited with their "chemistry".