Dương Hoàng Yến is a singer who has a soprano voice released her latest "Tình Cũ Bao Giờ Cũng Tốt Hơn" MV on June 26th, 2019. This song is part 2 of "Không Phải Em Đúng Không" which was launched half a year ago and currently sits at over 36 million views on YouTube as well as 147 million listens on Zing Mp3. The viewers were very excited and anticipated for this part 2. "Tình Cũ Bao Giờ Cũng Tốt Hơn" was composed by Khắc Hưng and was directed by Lê Hà Nguyên who was the director for her previous song "Không Phải Em Đúng Không".
The lyrics of this song are full of resentment and sufferance of a girl when her boyfriend betrayed her to love another girl then left her. They became ex-lovers and the girl was heartbroken because she has loved him so much and spent her entire youth with him. She thought that she sacrificed too much for him and hoped he could understand it. Dương Hoàng Yến did a great job on this song using her beautiful and emotional voice. This touched the hearts of netizens when listening to "Tình Cũ Bao Giờ Cũng Tốt Hơn".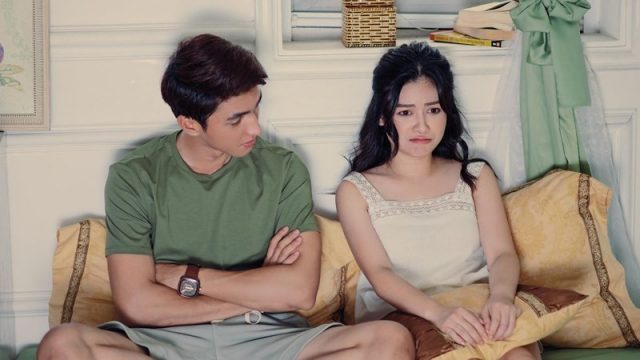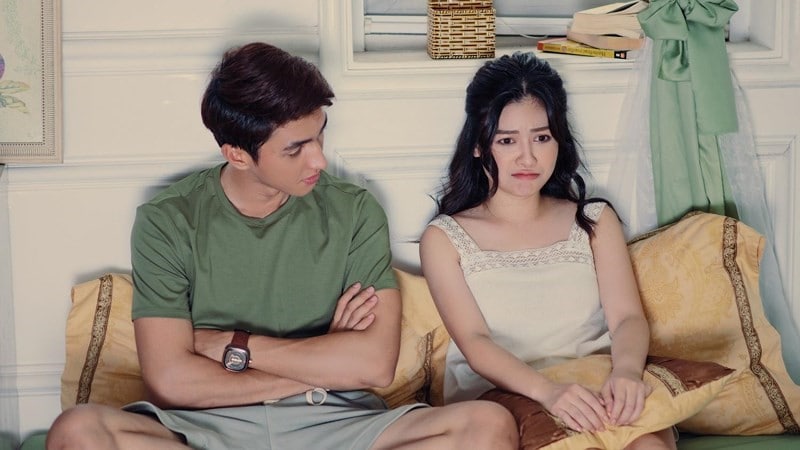 Source: kenh14.vn
The content of this MV also was one of the most expected parts to many fans because they were eager to watch the continuing drama. Dương Hoàng Yến and her crew didn't disappoint the fans either. The drama was continuing the complicated love story of Dương Hoàng Yến, Bình An and Quỳnh Kool but there was a new character named Anh Vũ who is very famous through the TV film series Về Nhà Đi Con recently.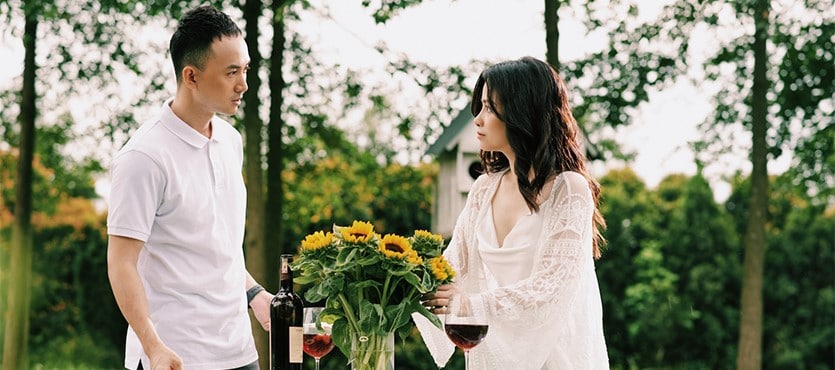 Source: xonefm.com
In this part, Anh Vũ has loved Dương Hoàng Yến but her mind always reminisced about her ex-boyfriend Bình An. In an excerpt, Dương Hoàng Yến refused the proposal of Anh Vũ. Bình An and Quỳnh Kool were together after he left his ex-lover but he realized that he still loves Dương Hoàng Yến. He was nearby his new girlfriend though he often misses his ex-girlfriend and their merry moments in the past. So, he tried to accost Dương Hoàng Yến and hoped that they could be back together. However, Dương Hoàng Yến refused to come back and told him these words "Do you know there are two types of betrayals? One is hurting an ex-lover because of a new lover. Another one is reminiscing an ex-lover and leaving the new-lover. You are both types." which are now suffusing on social networks as a hot trend phrase. Quỳnh Kool – the third person who broken Dương Hoàng Yến's love had to give up on Bình An because he didn't love her as much as his ex-girlfriend. Finally, no one in this drama was happy and they had to suffer with their own sadness and heartbreak.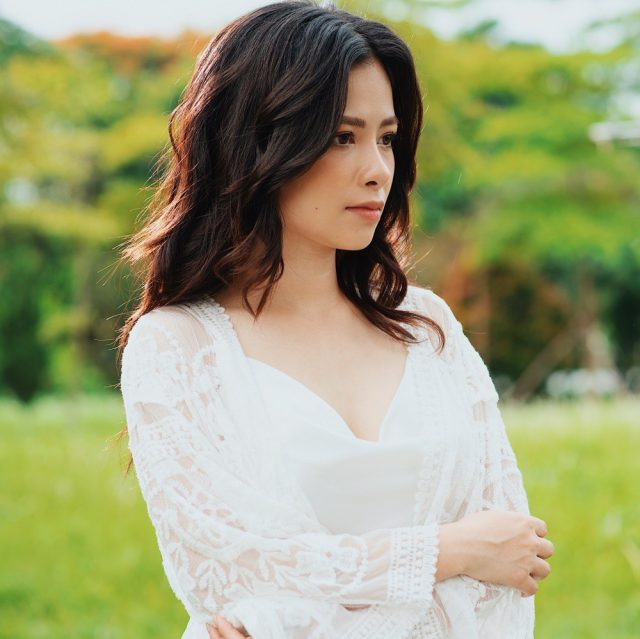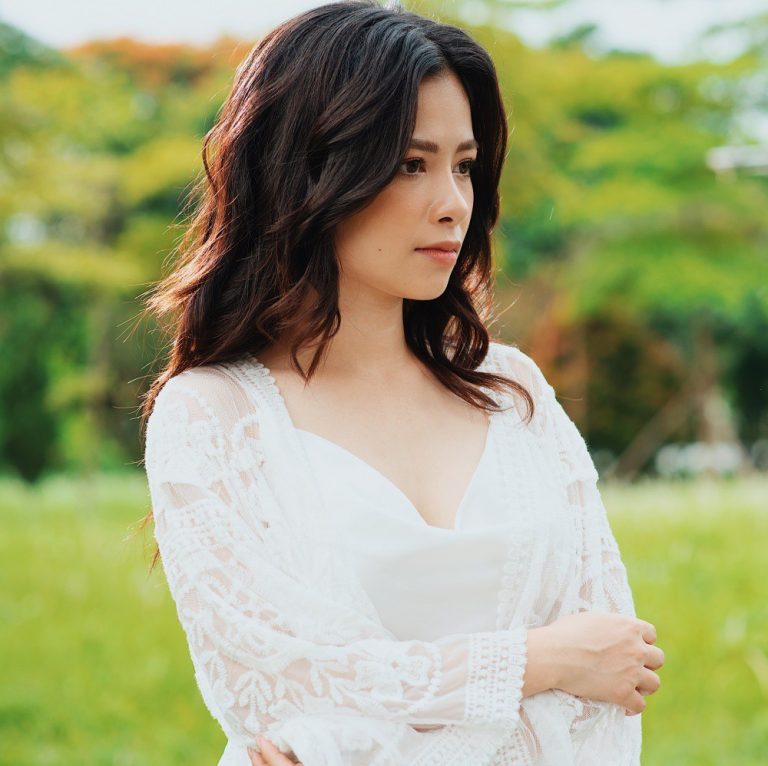 Source: afamily.vn
This new Vpop MV release was made very carefully so it gained a lot of attention. Specifically, "Tình Cũ Bao Giờ Cũng Tốt Hơn" got 3.2 million views on YouTube and 2.4 million listens on Zing Mp3 within 5 days.
Tinh Cu Bao Gio Cung Tot Hon: https://www.youtube.com/watch?v=kfqyptYX42Q