After gaining great success from "Phố Đã Lên Đèn", Huyền Tâm Môn released a new song named "Lần Hẹn Hò Đầu Tiên". This song was launched on June 28th, 2022.
In this MV, Huyền Tâm Môn again achieved certain attention from young people. Particularly, this MV received more than 1 million views and 17 thousand likes on YouTube. Moreover, this song stirs up the TikTok platform with a joyous melody.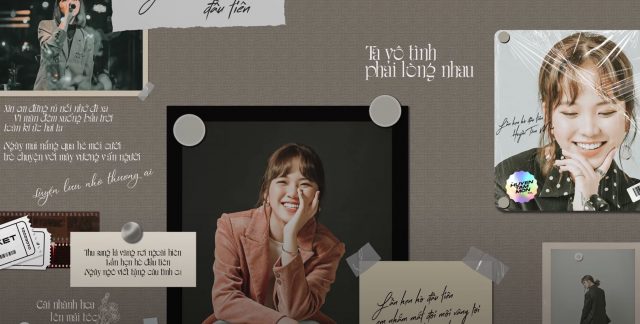 photo: "Lần Hẹn Hò Đầu Tiên" MV
In this product, we can see that the melody is catchy, and her voice is very unique. This again proves that Huyền Tâm Môn has really built a musical style of her own.
Besides, she shared that she used to feel pressured every time she released a new song because she always wanted to do the best she could. However, "Phố Đã Lên Đèn" and "Lần Hẹn Hò Đầu Tiên" songs are upbeat, with joyful melodies and meaningful lyrics that reflect her age.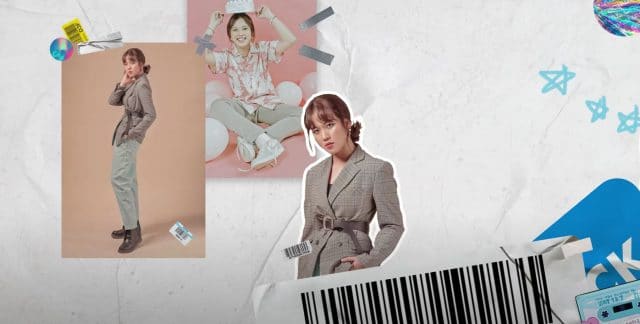 photo: "Lần Hẹn Hò Đầu Tiên" MV
The content of the MV is the first date of a couple. It is a chance for a girl to learn about a boy and see if there is potential for a future relationship. On the first date, she was kind of nervous, shy, and embarrassed because he always looks at her during this period. Because of the boy's kind actions, the girl accidentally fell in love with the guy on the first date.
How about your first date? Have you ever been nervous or shy on your first date? Let's share about your first date with me below.
Lan Hen Ho Dau Tien: https://www.youtube.com/watch?v=Xu54Ex2kuVY