Bozitt collaborated with LilGee Phạm once again for a new product named "Lỡ Mai Này" released on April 7th, 2022. Up to now, it has reached over 134 thousand views and 1.4 thousand like on YouTube.
LilGee Phạm is a singer, songwriter, and producer who collaborated with many famous artists such as Kelvin Khánh, Khởi My, Vương Anh Tú, Nhật Tinh Anh, Anh Quân Idol, etc.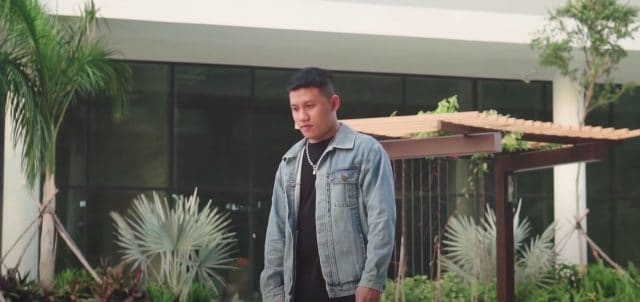 photo: "Lỡ Mai Này" MV
The content of this song is about a boy's confessions to his lover. The sweet memories left in the boy's head, the beautiful moments with his beloved, the fun times, and the bright grin of the girl who loved him, are all depicted in "Lỡ Mai Này".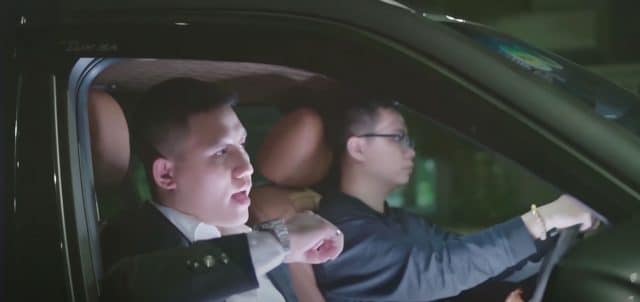 photo: "Lỡ Mai Này" MV
Besides, the guy also wants to remind his lover that if they cannot accompany each other in the future, the girl should know how to take care of herself and love herself. Do not let sadness lose herself because he hopes that his lover is always happy even without him. Bozitt has drawn mild but no less meaningful recollections that might touch listeners' emotions with his charming and sympathetic voice.
Although Bozitt is an up-and-coming Vietnamese singer, he tries his best to bring perfect works to the audience. There have also been many remixes of his songs that captured millions of views such as Nợ Ai Đó Lời Xin Lỗi (Freak D) with over 48 million views. Particularly, each of his musical works is like a story with lots of emotions and thoughts. It is also one of the reasons why his songs become popular with the young generation.
Lo Mai Ngay: https://www.youtube.com/watch?v=mwxUgO8e9MM