The song "Sugar Baby" brings the hip-hop style with a catchy melody performed and composed by Osad. The music video "Sugar Baby" was released on September 28th, 2020 on OSAD Official's YouTube Channel.
The music video "Sugar Baby" describes a hot topic on social networking sites. The MV is a story about a young girl who looks beautiful and pure (played by Quỳnh Lương).
AD
Travala – Get the Best Prices on 34,986 Hotels and Accommodations in Vietnam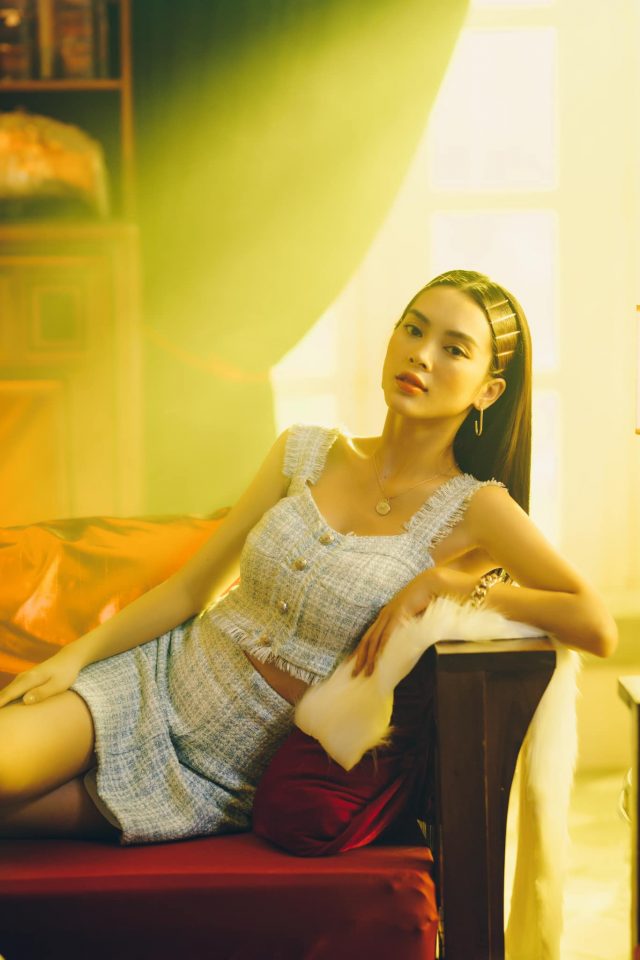 source: Osad's Facebook
She lives in a big and gorgeous house with her daddy (played by Fashionisto Thuận Nguyễn). Besides, there is the appearance of a tutor who comes to teach the girl (played by Osad).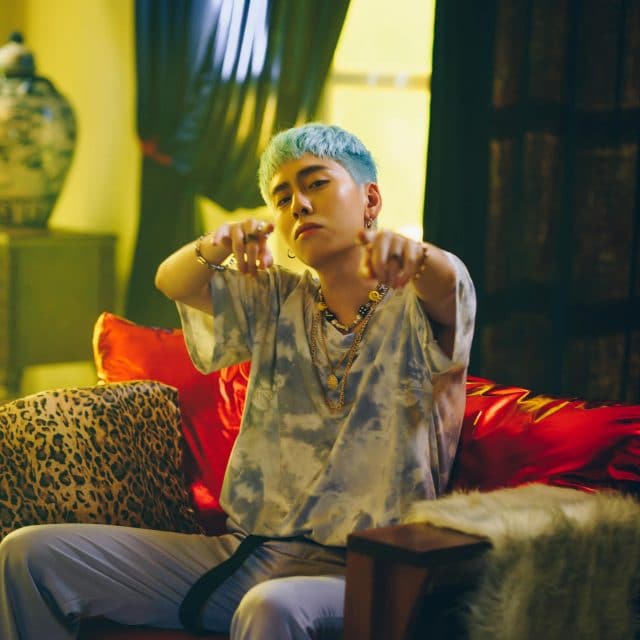 source: Osad's Facebook
The story starts from there. When Osad comes to the girl's house, she always shows informal gestures with him in an active way. He is surprised by the girl's actions. He also feels difficult to understand and suspect the truth behind the relationship between the girl and her dad when he realizes the weird actions.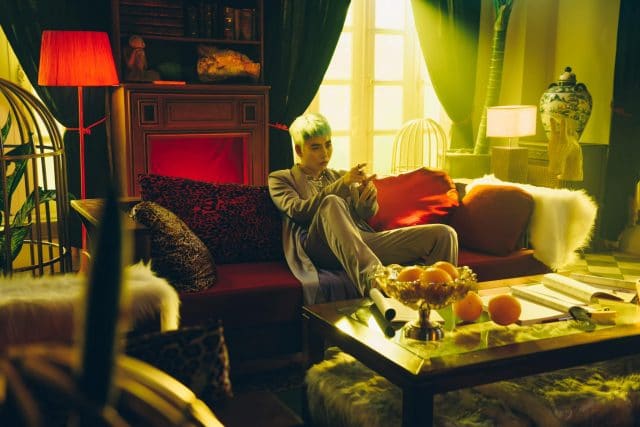 source: Osad's Facebook
The girl's dad always follows them in every class, or the girl always receives a luxurious gift from her daddy, such as a diamond ring. One day, Osad knows a frightening truth. The man who lives with the girl is not her real dad. He is just an old man who lives with her as a sugar daddy.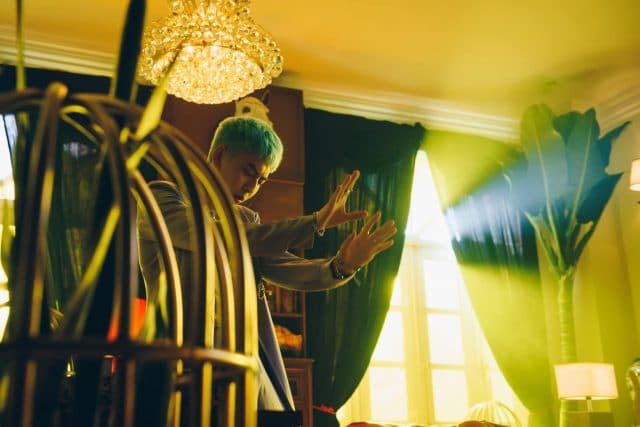 source: Osad's Facebook
The significant message of the Vpop MV is that everyone should work hard on their own to develop themselves instead of always depending on others to live. The music video "Sugar Baby" received many positive comments from the audiences because of the catchy melody combined with a significant message.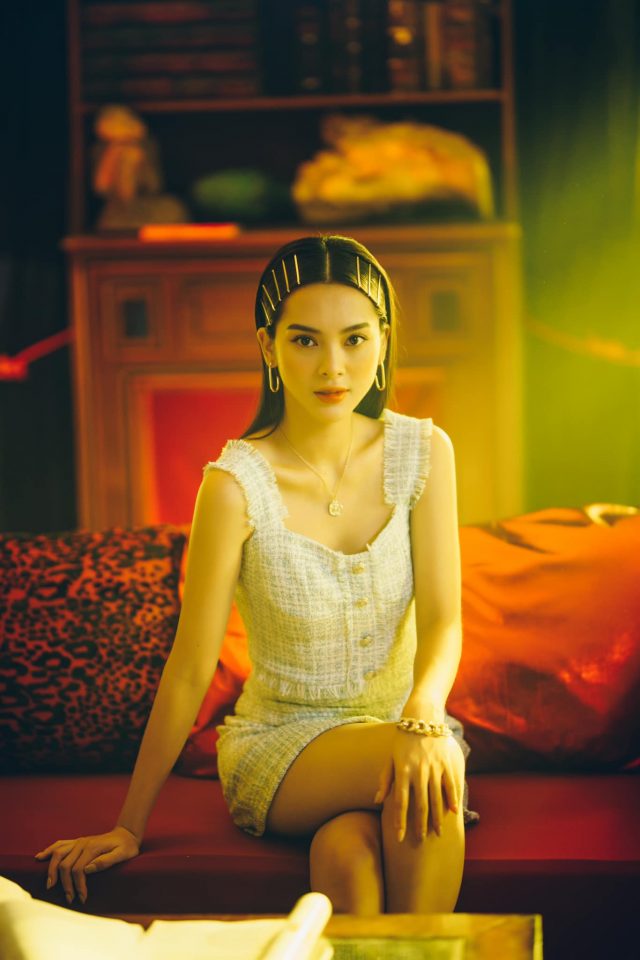 source: Osad's Facebook
The music video "Sugar Baby" currently has over 2.3 million views on YouTube and 1.5 million listens on Zing MP3. Let's enjoy this marvelous song like other songs of Osad such as "Yêu Đương" (OSAD, Turn Hirn), "Người Âm Phủ" (OSAD, VRT), "Anh Ta Là Sao" (ERIK, OSAD), and "Cô Na Đi Xa".
Sugar Baby: https://www.youtube.com/watch?v=sKkiOJQtY_U