Thịnh Suy released his new MV "Tình Yêu Xanh Lá" on November 11th, 2020, one of the songs of gop EP, which includes four songs: "Chuyện Rằng", "20 Năm Ở Thế Giới", "Tình Yêu Xanh Lá", and "Slowly".
The song is a sweet love song that Thịnh Suy wants to use this song to tell his girlfriend how much he loves her. Having a gentle melody, the song sharing the thoughts of Thịnh Suy about student love, which is sweet and unforgettable.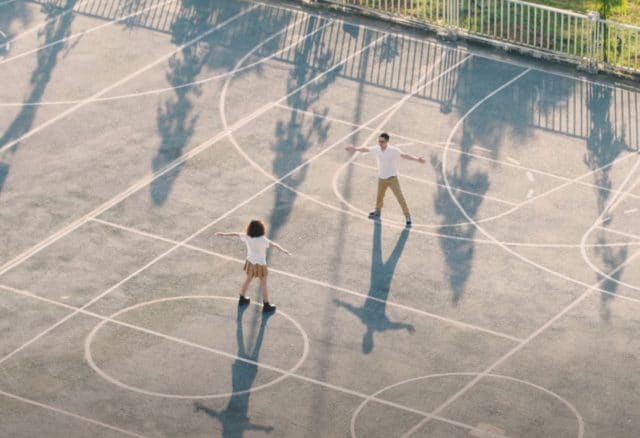 Source: "Tình Yêu Xanh Lá" MV
"I love your words which are gently whispered to my ears

I love the time back then I thought we would love each other forever

Love found us like a present

Love is beautiful like flowers"
A sad song with the valse melody does not bring a mournful atmosphere but it is somehow is chill and relaxing. The MV is set according to the lyrics of the song whose opening is cheerful and happy with their sweet memory together.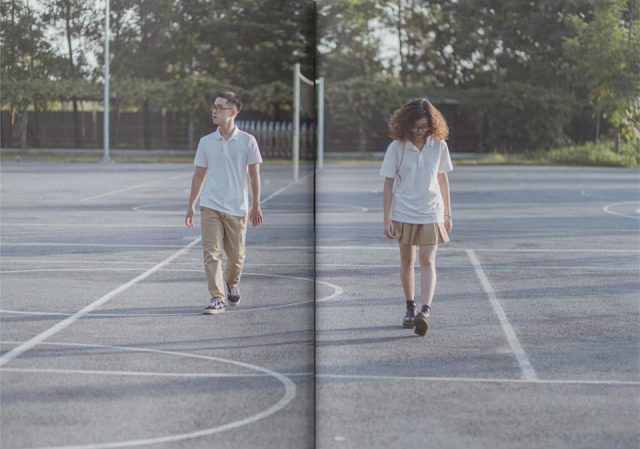 Their sweet moments. – Source: Thịnh Suy Music's fan page
Based on the true story of a lovely student couple but their love does not have a happy ending.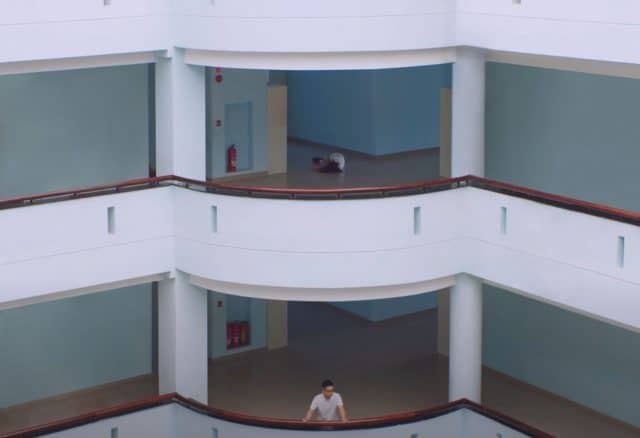 Source: "Tình Yêu Xanh Lá" MV
The MV is ended by the scene that the girl passes away because of a heart attack while the guy could not hear or say the last word to her because he is not able to listen. She is gone, but he keeps hopelessly looking for her.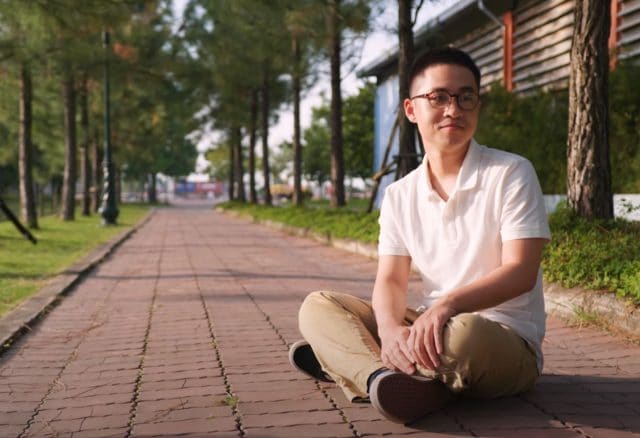 Source: "Tình Yêu Xanh Lá" MV
With a warm voice and soft melody, the song easily touches thousands of audience's hearts. As a result, the MV attracts more than one million views in one week.
Tinh Yeu Xanh La: https://www.youtube.com/watch?v=x-g1o_tkLj4