Quang Hùng MasterD has been working as a solo singer since 2011. He is well-known since the release of the mashup of 30 massive hits of Vpop in 2016.
Recently, Quang Hùng MasterD came back with the new song "Dễ Đến Dễ Đi" marking his solo career. The idea of the tune came up when he was sitting with a group of his close friends.
source: Quang Hung MasterD's Facebook
Even though the song tells about sad stories of love, Quang Hùng jubilantly performed it to show that we can find happiness in many other aspects of life, not only in love. Therefore, we should stop dwelling in the past. In a press conference, Quang Hùng also shared the theme of the song which is about a sad love. He doesn't personally write it according to his own feelings but about others.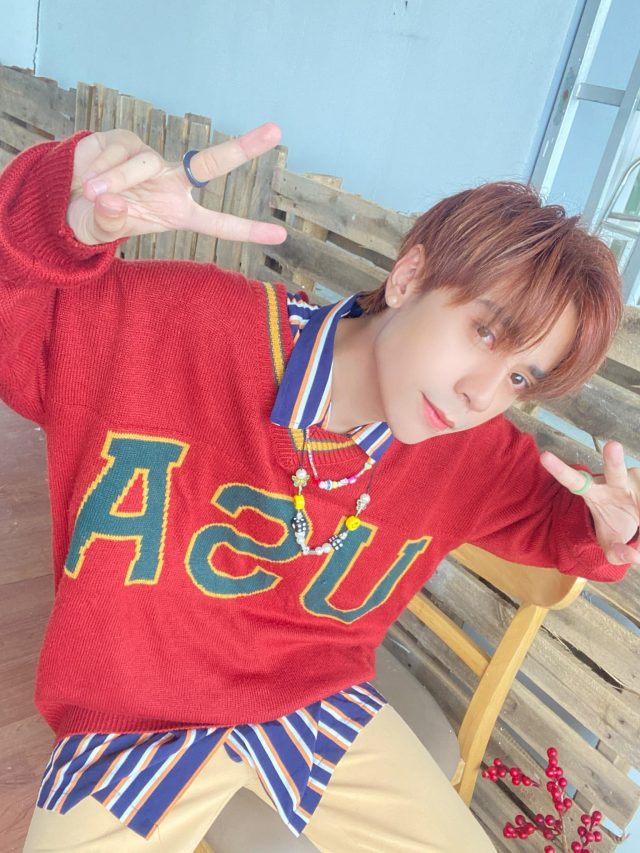 source: Quang Hung MasterD's Facebook
On the other hand, when he writes about family and life, he becomes the inspiration for the song. For this song, he chose to write it in this musical genre because many people have told him that his voice is most suitable for ballads.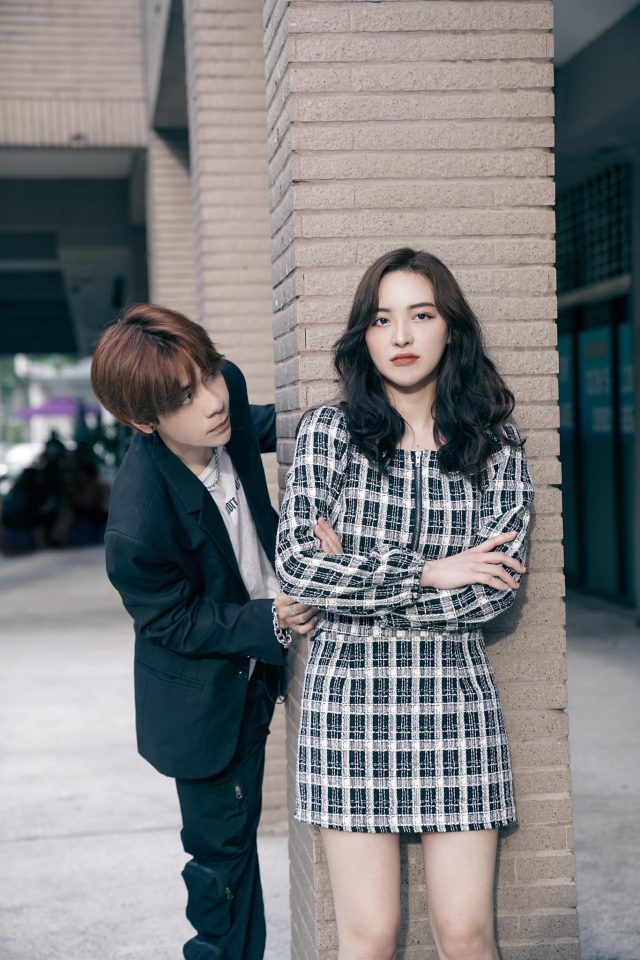 source: Quang Hung MasterD's Facebook
As for the MV, Quang Hùng and his production crew did not follow the pattern that can be frequently seen in Vpop. The production crew chose the freestyle of recording so that each camera angle correctly expressed the feeling out of it. It is true to the spirit that Quang Hung MasterD aims to send through this song: "Even though it is sorrowful, you should always love yourself, then happiness will find you".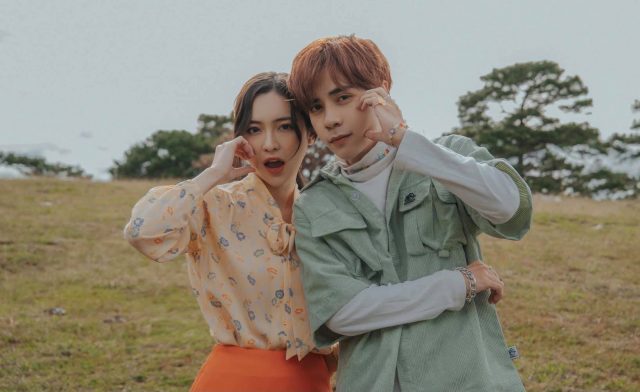 source: Quang Hung MasterD's Facebook
Quang Hùng also confessed that it was somehow challenging to complete the project "Dễ Đến Dễ Đi" because he encountered many unwanted troubles such as data loss, timeframe and financial pressure. Yet, thanks to that, he also had some time to perfect the song even more.
De Den De Di: https://www.youtube.com/watch?v=YV_U70X1Rsk