Đen Vâu is a Vietnamese rapper who has had some successes in recent years. We can mention some of his products like "Đưa Nhau Đi Trốn", "Ta Cứ Đi Cùng Nhau" or "Bài Này Chill Phết". A year ago, Đen Vâu has received two awards of "Ca si co hoat dong dot pha" (The singer has breakthrough activities) and Favorite Underground Product in VTV WeChoice Awards.
2019 is a special year of his because he has contributed to Vietnamese music for ten years. Kimmese is also a rapper who has been famous since the age of 15. She has contributed many achievements not only to Vietnamese music but also to society such as being a representative of "Dance 4 Life" for three years.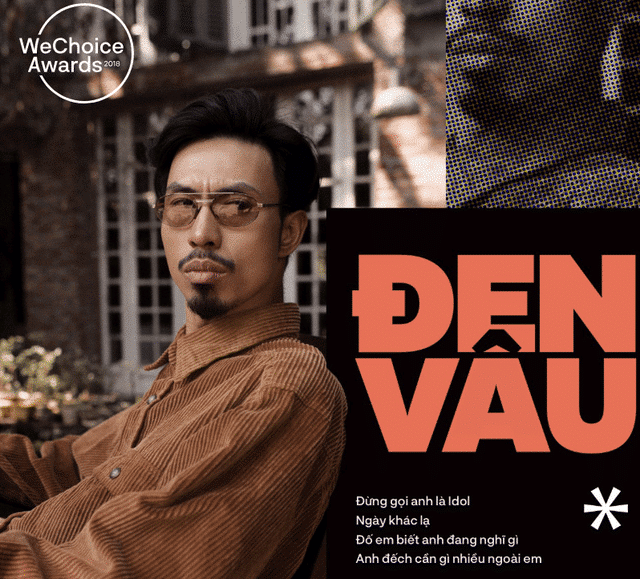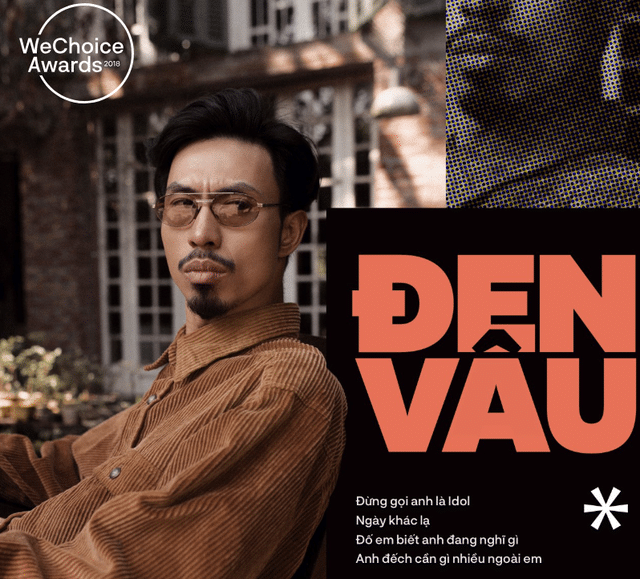 Đen Vâu (Source: VTV.vn)
Lynk Lee is a familiar name for many generations of Vietnamese students. Some of his songs are still played at the end of school years like "Tạm Biệt Nhé" (Goodbye) and "Ngày Ấy Bạn Và Tôi" (You And Me In The Past).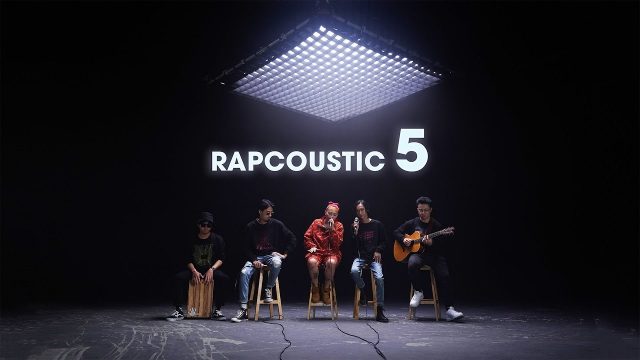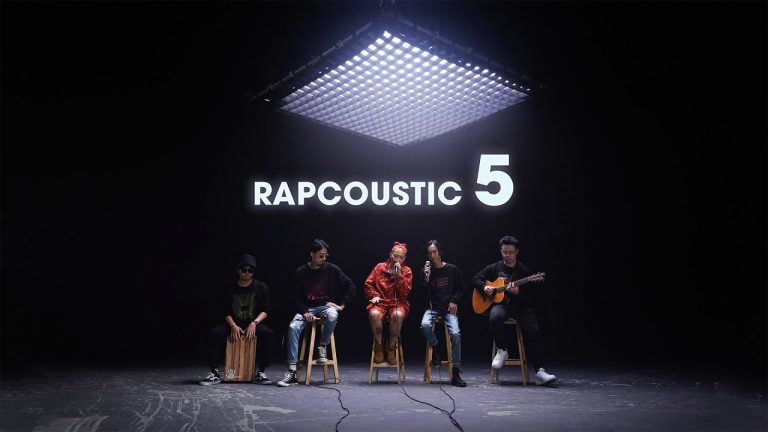 Source: Đen Vâu Official
Rapcoustic Series was made by Đen Vâu, Kimmese and Lynk Lee. The first episode was posted on September 30th, 2017. It originated from a random mashup but after that, they received positive comments from the audience so they decided to produce more. And the most recent episode is Rapcoustic 5 premiered on October 4th, 2019 (more than a year after Rapcoustic 4 was released).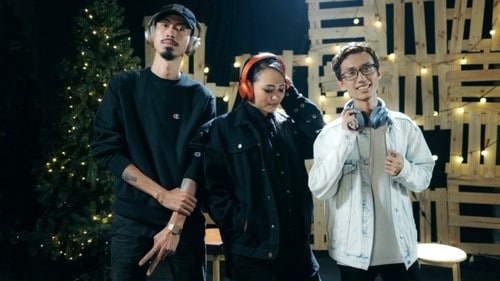 Đen Vâu, Kimmese and Lynk Lee (Source: Saostar.vn)
Apart from Đen Vâu, Kimmese and Lynk Lee, Rapcoustic 5 has two guests who are guitarist Si Tue and Cajon player Quốc Bảo. In this episode, they performed a number of recent songs such as "Bài Này Chill Phết" and "Hai Triệu Năm". Especially, the voice of Lynk Lee is said to be beautiful and warm like before when he sings the part of Min in "Bài Này Chill Phết". Not only is she a rapper, but also the vocals of Kimmese is also smooth and inspiring.
After three days released, Mashup "Rapcoustic 5" was placed in YouTube's Top Trending of Vietnam. And at the time of this article, this video has more than 3.5M views on YouTube.
Credit: http://kenh14.vn/hat-thay-phan-min-trong-hit-cung-den-vau-kimmese-va-lynk-lee-di-thang-luon-vao-top-trending-voi-phan-mash-up-day-an-tuong-20191006235644327.chn