Hồ Ngọc Hà is one of the veteran artists in Viet showbiz. Although recently, she has not spent much time on her career as she did before, the audience and paparazzi are always concerned and dig for the latest gossip about her.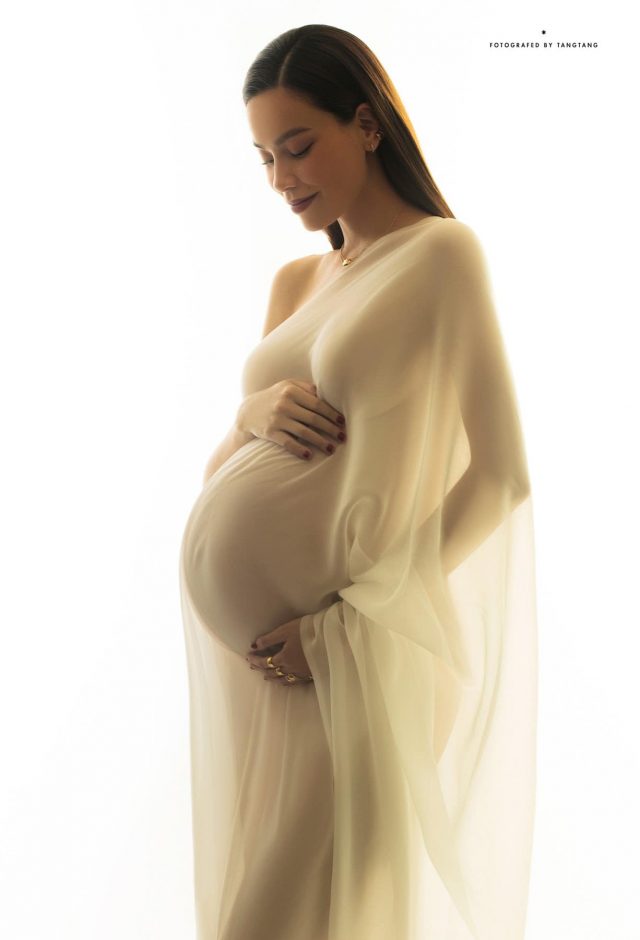 (source: Ho Ngoc Ha's Facebook)
After a keeping the secret for a long time, Hồ Ngọc Hà finally posted a new photo affirming that she is pregnant with the hashtag #twins.
(source: Ho Ngoc Ha's Facebook)
She also unveiled that she would publish a documentary in which she will talk about her love life.
The sudden announcement surprised many fans because Hồ Ngọc Hà has not wanted to share much about her private life. Therefore, with this good news, the audience is now extremely excited and are anticipating the documentary.
AD
Travala – Get the Best Prices on 34,986 Hotels and Accommodations in Vietnam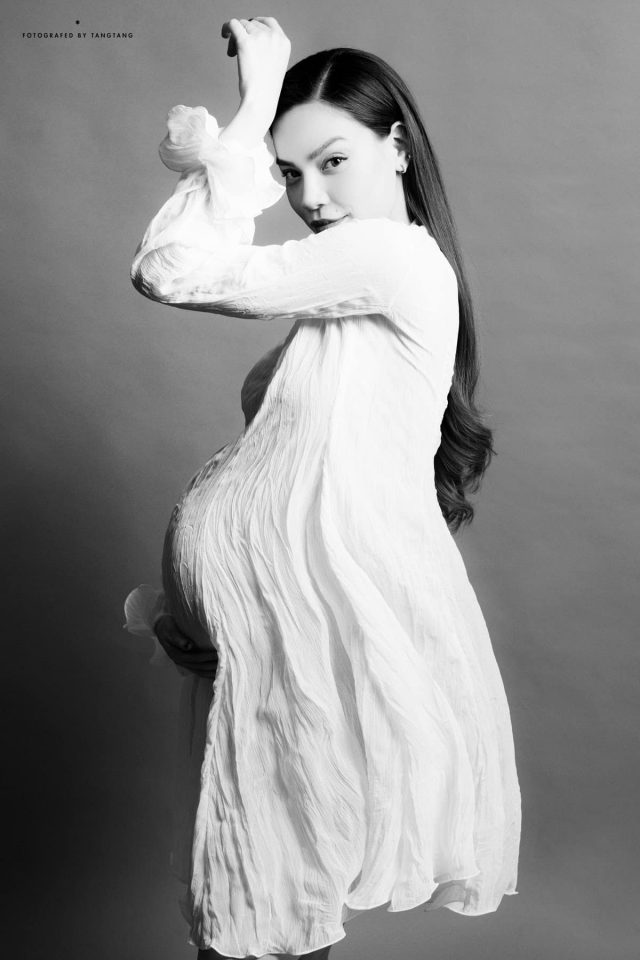 (source: Ho Ngoc Ha's Facebook)
Hồ Ngọc Hà also shared that it took her nine months to produce. The inner feeling and stories will appear in this product.
Let's wait for her upcoming documentary to get answers.
Credit: https://www.facebook.com/casihongocha/photos/a.120161127479/10158778130672480/