Only C has officially launched a new MV named "Người Đáng Thương Là Anh" composed by a young and talented songwriter – Nguyễn Phúc Thiện.
"Người Đáng Thương Là Anh" has a ballad vibe that contains a pianissimo tune and narrative lyrics expressing a man's deep feelings when he is in a romantic relationship with a heartbroken girlfriend.
AD
Travala – Get the Best Prices on 34,986 Hotels and Accommodations in Vietnam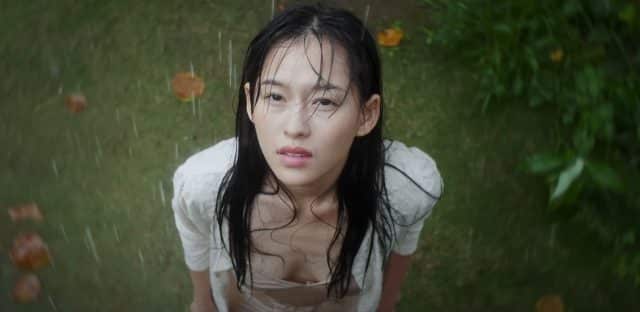 photo: "Người Đáng Thương Là Anh" MV
The MV's story is about a guy who constantly, unwaveringly, stands by the side of a girl who is in pain and suffering from her previous relationship. As soon as he understood that the girl had no feelings for him, he grieved silently and felt powerless during the awkwardness and avoidance of concern. In the MV, the guy becomes mired when he has to let go of his girlfriend and watch the girl walk away to follow another man.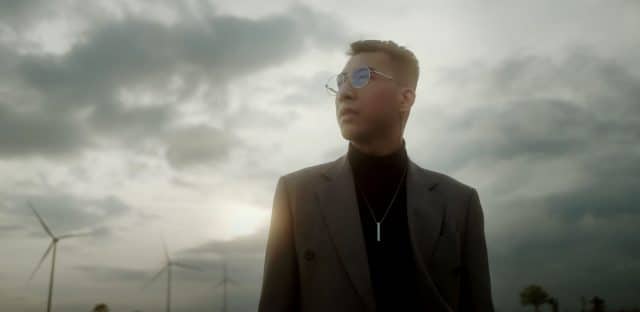 photo: "Người Đáng Thương Là Anh" MV
Throughout his latest MV, Only C would like to refer to the message that "no matter who you are, a man or a woman in a relationship, there will always be a time that one suffers in a relationship even though those feelings remain unsaid and unexpressed."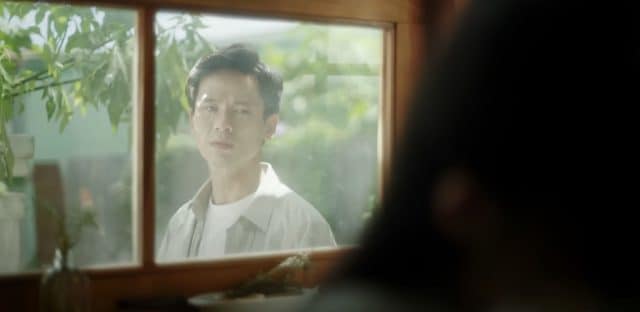 photo: "Người Đáng Thương Là Anh" MV
The reason Only C decided to produce the MV "Người Đáng Thương Là Anh" is because of the musician Nguyễn Phúc Thiện – his brother. Only C once shared that: "In the past, my brother only wrote songs according to my will and order, however, this time is different. He took the initiative to pitch a song to me. Thien has matured, and I have grown to be together with this new song".
The MV "Người Đáng Thương Là Anh" has now garnered more than 3.58M views and 40 thousand likes on YouTube and been available on OnlyC Production YouTube channel.
Nguoi Dang Thuong La Anh: https://www.youtube.com/watch?v=9tcFnx0-cQY