After four months releasing lyric MV "Đố Em Biết Anh Đang Nghĩ Gì", Đen dropped an MV for this song on December 27th, 2018. This song was composed by Đen and JustaTee presented the mix/master part with the singing participation of young female voice Biên as well as JustaTee in the lyric MV.
However, the MV was remixed by Chí Phong who is a member of Madihu band and a close friend of Đen. In the MV, the music is like a new version of "Đố Em Biết Anh Đang Nghĩ Gì". It's a song that contains confessions of a guy in love that he can't transform into words. Đen always makes listeners become addicted and surprised after hearing every word in his songs because they are not only deep but also gentle like a poem. People can't understand all the meanings without replaying them multiple times.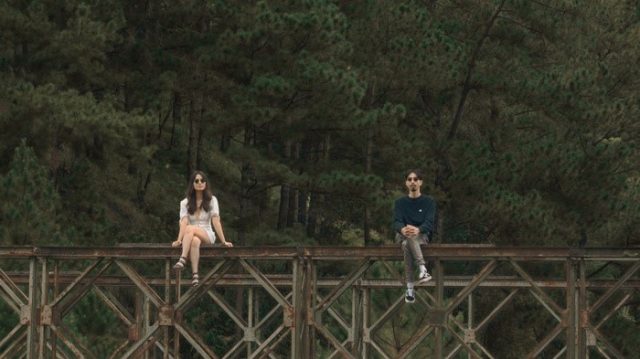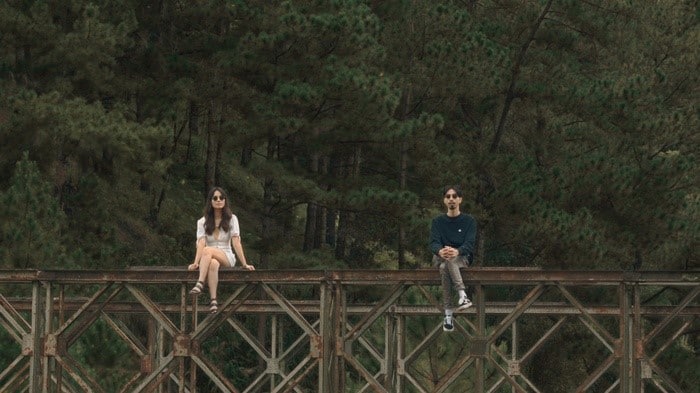 Source: saostar.vn
The guy in the song has an inferiority complex which makes him feel not as good as the guys pursuing his girlfriend. When he wants to walk with her, the other guys can make her feel like she is flying in the sky. He writes the song with a normal pen while they sign their names with a gold pen. In this love story, no one is happy because the guy torments himself with his own sorrows while accidentally creating hurt for his lover with his words.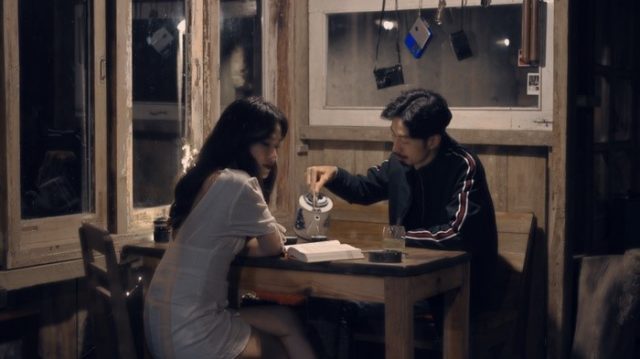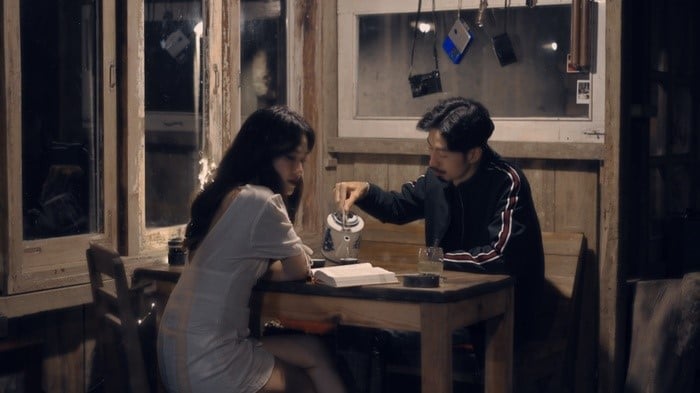 Source: saostar.vn
The MV was made by Mome Production with the simple scenes but confusing content. The footage revolves around moments of Đen and a girl – Van Anh together like a short film of their memories. The images of this MV is done in an old fashion style with slow-motion scenes reminiscent of watching old films premiered on television in the past. This MV was completed in Da Lat city when Đen and his friends traveled there.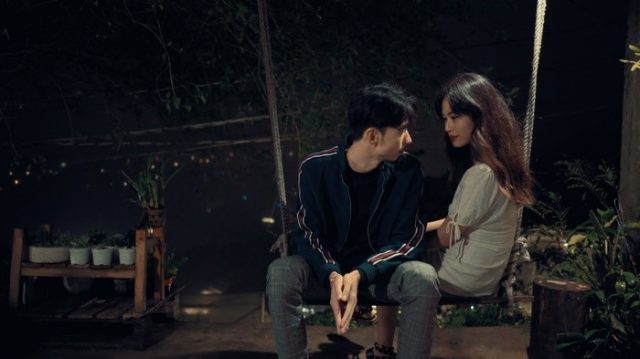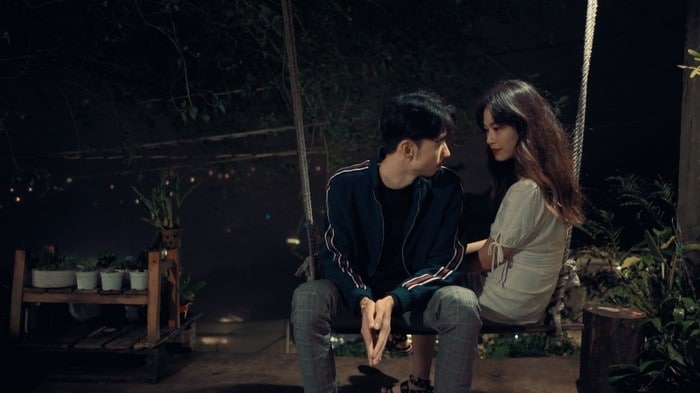 Source: saostar.vn
Before Đen released this MV, his audio got almost 20 million views on YouTube so fans were very delighted to know that an MV of "Đố Em Biết Anh Đang Nghĩ Gì" was in the works. This MV currently sits at four million views on YouTube.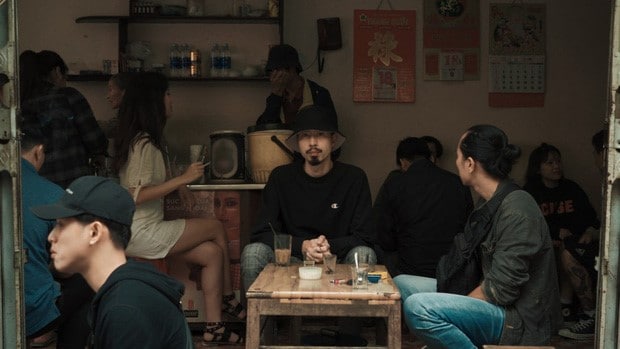 Source: kenh14.vn
Đen has gained more popularity after "Đưa Nhau Đi Trốn" in 2015. After that, he launched many wonderful songs that mostly became hit songs such as "Ghé Thăm", "Anh Đếch Cần Gì Ngoài Em", "Bài Này Chill Phết" and "2 Triệu Năm". Most recently, he released two new music products in only a day including "Cảm Ơn" and "Lối Nhỏ" that has 3.4 and 11 million views on YouTube respectively. Therein, "Lối Nhỏ" featuring Phương Anh Đào is on Top 1 trending YouTube now (Vietnam).
Do Em Biet Anh Dang Nghi Gi: https://www.youtube.com/watch?v=UA-_–OS6i0