JOMBIE cooperated with TKAN to officially release the music product "Sầu Hồng Gai" on August 10th.
JOMBIE revealed that the music style of this MV will be different from previous products.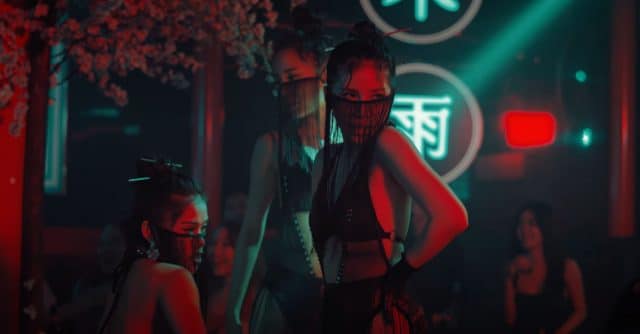 source: "Sầu Hồng Gai" MV
"Sầu Hồng Gai" marks an impressive combination when the MV boldly exploits new content about the underworld of the gangsters and authentic scenes.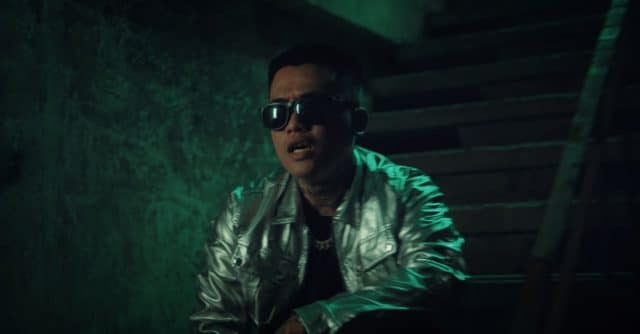 source: "Sầu Hồng Gai" MV
As an underground rap product, "Sầu Hồng Gai" is as professional as the current Vpop songs with the song reaching more than 20 million views and after 24 hours of release the MV reached the top #33 trending on YouTube.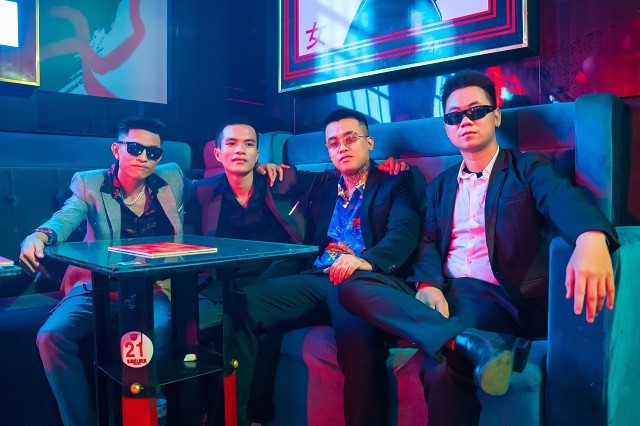 source: dispatch.vn
Thereby, the MV received the support and praise from the fans, partly proving that JOMBIE's recklessness and refreshing music this time is right.
Sau Hong Gai: https://www.youtube.com/watch?v=tP_P-B0YVFk