Despite taking part in Vpop in such a short period, Jack and K-ICM have been reaching some of the biggest milestones in their career and in V-pop history when their MVs consecutively gained over 100 million views on YouTube, such as "Sóng Gió" and "Bạc Phận".
Recently, "Bạc Phận" has eventually achieved the impressive views of 200 million views in merely 4 months, which were even quicker than "Nơi Này Có Anh" of Sơn Tùng M-TP when "Nơi Này Có Anh" took 23 months 13 days to gain this number. As a result, "Bạc Phận" officially has become one of five MVs having over 200 million views in the Vietnamese music market until now. The other three MVs gaining this achievement include "Bống Bống Bang Bang" of "365" group, "Phía Sau Một Cô Gái" of Soobin Hoàng Sơn together with "Lạc Trôi" of Sơn Tùng M-TP.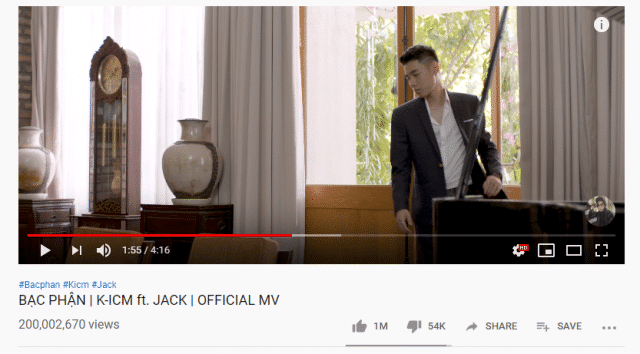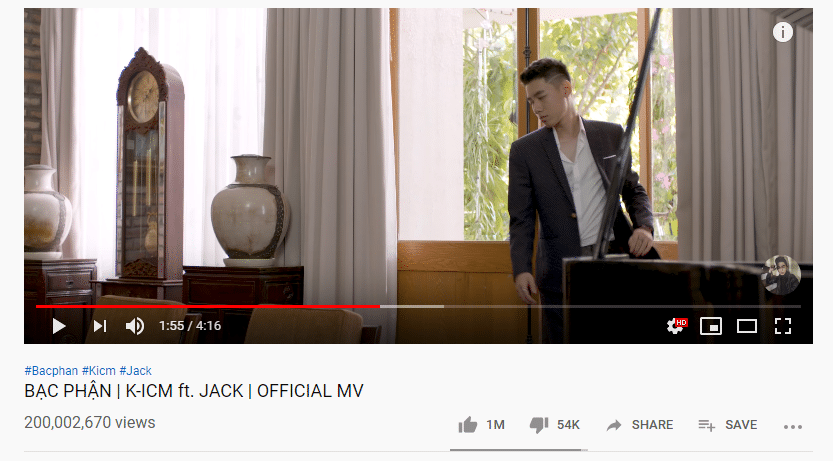 (source: kenh14.vn)
"Bạc Phận" describes a beautiful girl who was an ex-girlfriend of a guy (Jack), yet this girl got married to another guy when Jack took part in the army. Unfortunately, her husband was a bad person who treated her poorly. Although Jack strives to help her escape from this situation, the girl encounters a tragic ending.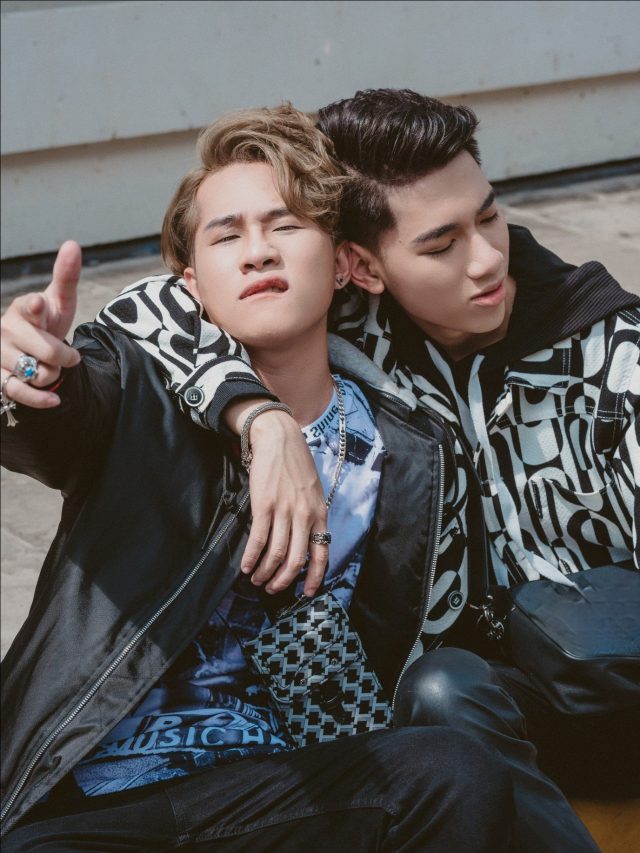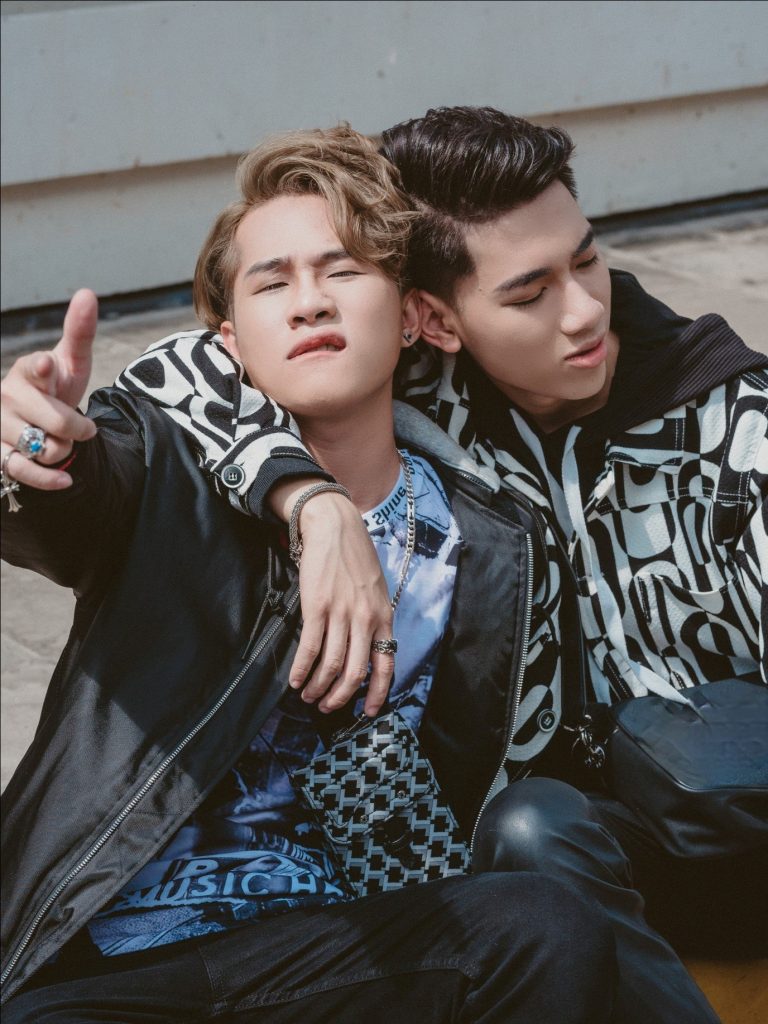 (source: saostar.vn)
According to Thể Thao Văn Hóa press, the reason why "Bạc Phận" received such great interest from the audience is that the combination of many different traditional musical instruments of Viet Nam like Đàn Tranh, Đàn Bầu along with hip-hop genre from US-UK in a harmonious way, which makes the listeners savor the traditional as well as modern features in the same song. Hence, this song created the intriguing melody that the listeners had expected.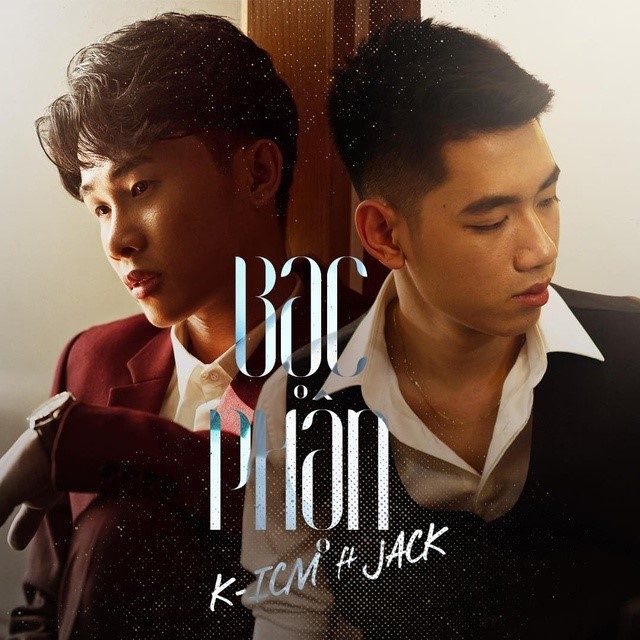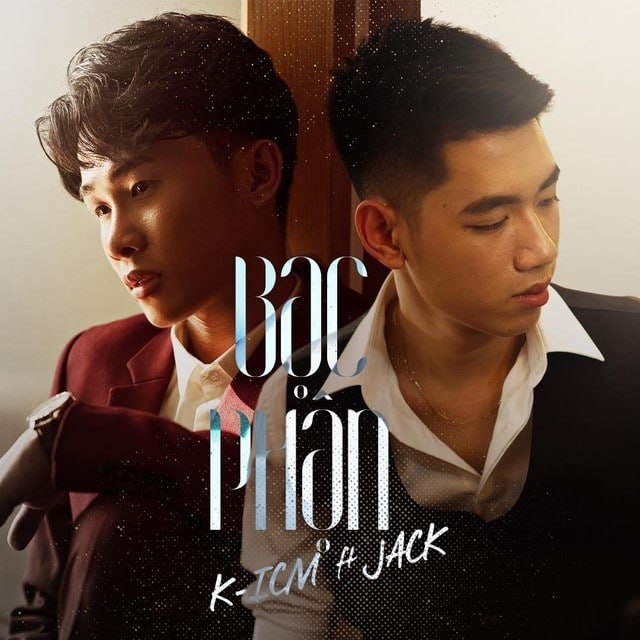 (source: saostar.vn)
Jack's real name is Trịnh Trần Phương Tuấn who was born in 1997 in Bến Tre province. He worked as a teacher at a primary school. After that, because of his passion for music, Jack joined the Vpop scene and became a singer. He cooperated with his best friend K-ICM (whose real name is Nguyễn Bảo Khánh) to produce high-quality songs.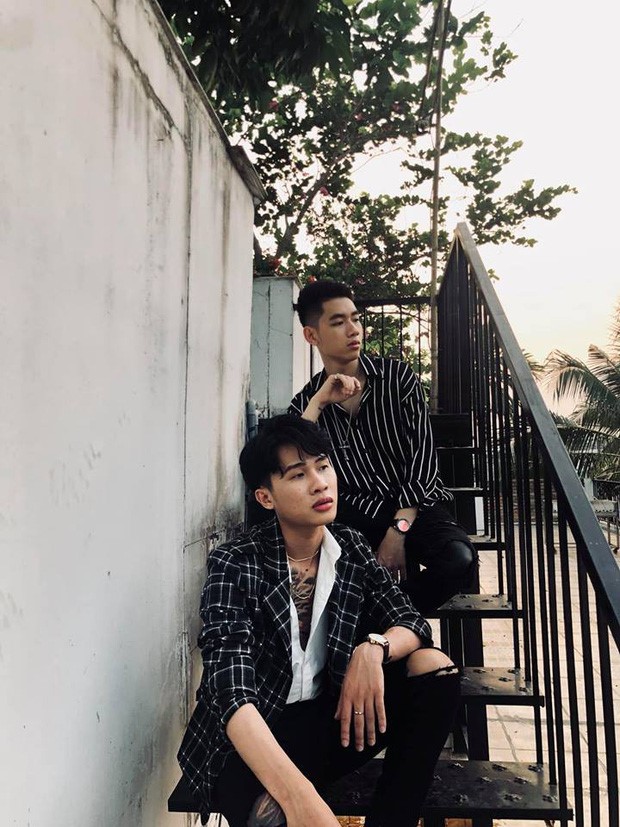 (source: kenh14.vn)
Especially in 2019, they have dominated the Vietnamese music charts with almost every new song release. We can find out that besides the innate knowledge, they have practiced and learned a lot to improve their skills especially contributing to the rise of the Vietnamese music market in general. They have earned the nice compliments from their professors and fans.
Original Source: http://kenh14.vn/mv-bac-phan-cua-jack-va-k-icm-vua-can-moc-200-trieu-view-nhanh-nhat-vpop-trong-4-thang-10-ngay-lieu-son-tung-co-kip-phuc-thu-20190826010609541.chn