Despite being a young singer, MIN improved her talent by consistently gaining higher achievements during her career. After around 10 days of its release, her latest product "Vì Yêu Cứ Đâm Đầu" again reached the Top 1 trending on YouTube with over 11 million views.
This was the third time, "Vì Yêu Cứ Đâm Đầu" had gained this wonderful position. So, until now MIN has possessed four products that achieved Top 1 trending in the Vietnamese music market, including "Ghen", "Đừng Yêu Nữa Em Mệt Rồi", "Bài Này Chill Phết" and this latest song "Vì Yêu Cứ Đâm Đầu".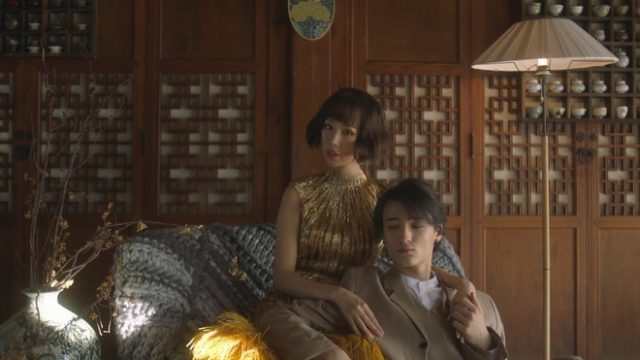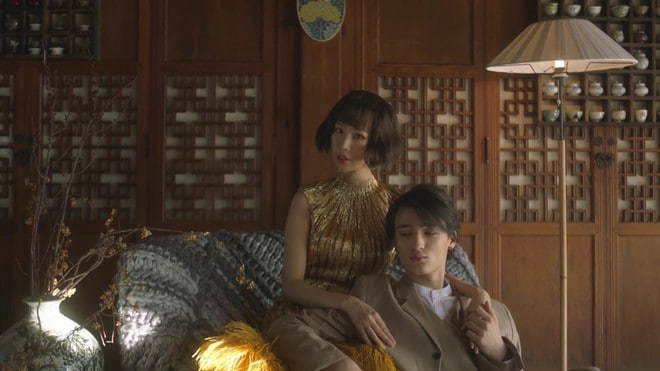 (source: news.zing.vn)
MIN raised eyebrows in this song by creating many intriguing details when she changed her original image from a lovely girl to a mature one. Although she modified just little, it was enough to make the audience pay much attention to her product.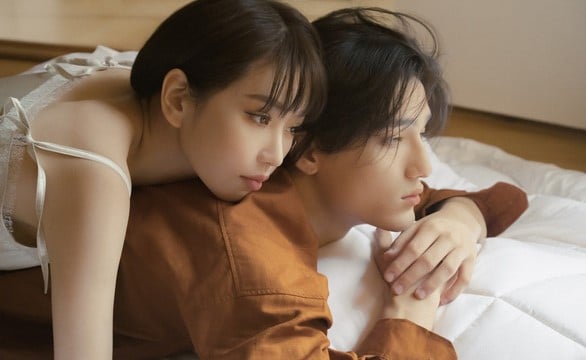 (source: tuoitre.vn)
She still follows pop/R&B genre, but the combination with two the most current well-known artists who are Đen Vâu and JustaTee make the listeners feel fascinated when they can enjoy and submerge in the interesting and strange melody which were accompanied by two of these singers. All of which accounts for why "Vì Yêu Cứ Đâm Đầu" could gain such an impressive achievement.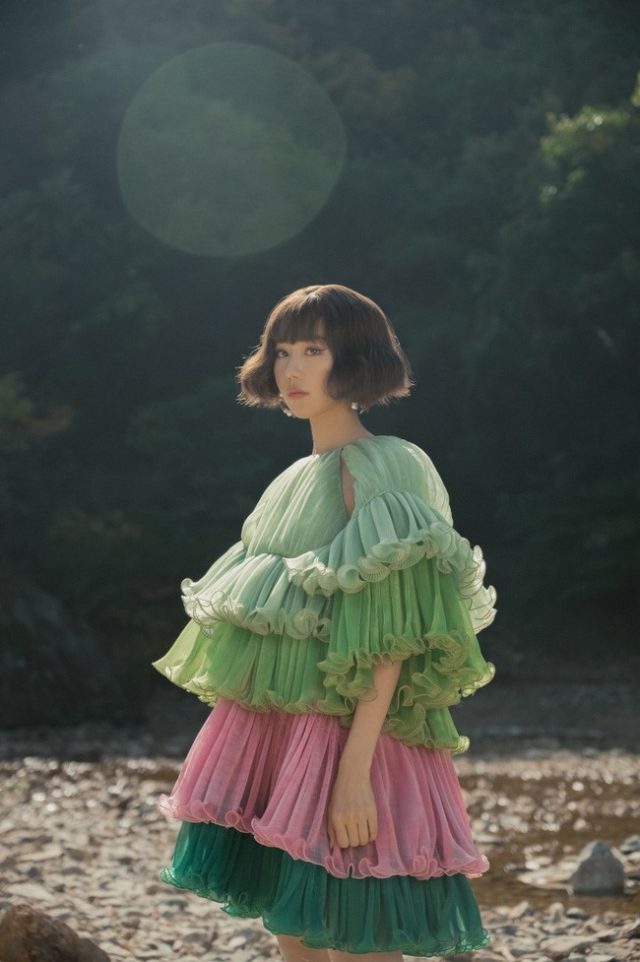 (source: 2sao.vn)
Interestingly, the audience was really attracted by the handsome guy (Tobi Schramm) appearing during this Vpop MV. His appearance is referred to as the marked point of this song. These people (Đen Vâu, JustaTee, and Tobi Schramm) contributed significantly to this masterful piece of MIN.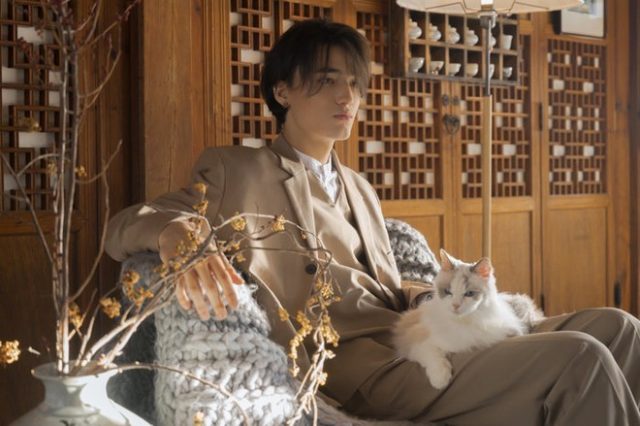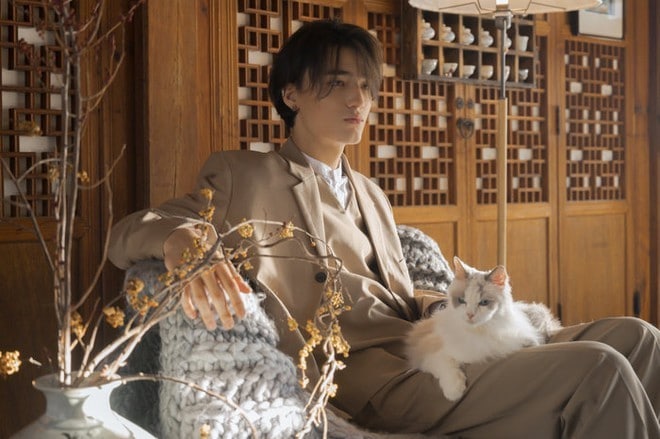 (source: news.zing.vn)
With the creative ideas along with the enthusiasm, each her products always brings similar as well as unusual things for her fans for the listeners to feel curious and interested but not lost. Therefore, the audience is always excited about her high-quality products.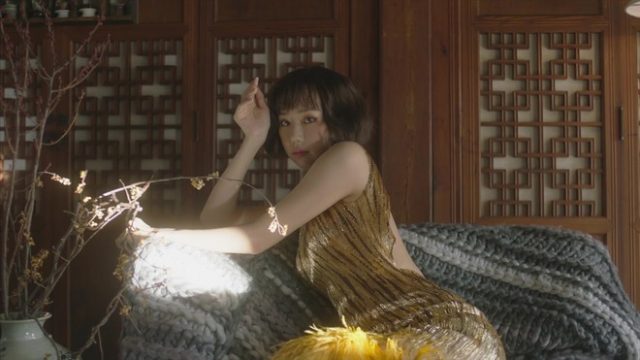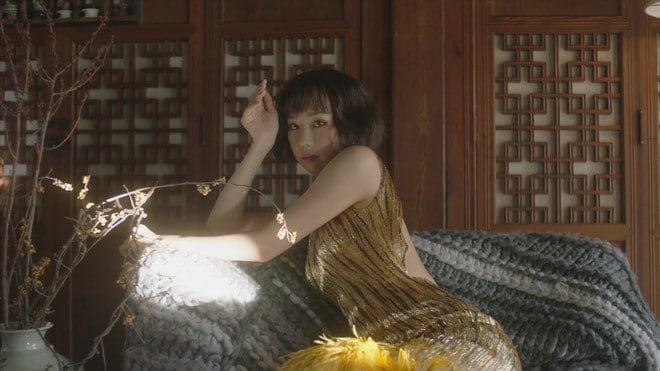 (source: news.zing.vn)
Before that, MIN shared that she wants to possess a lot of houses, villas and lands because having them makes her feel "safe". The audience hopes that with the constant endeavor, she can reach her plan soon and be forever a lovely girl for Vietnamese fans.
Credit: http://kenh14.vn/truoc-khi-video-tran-viet-nam-thai-lan-len-youtube-min-da-kip-lan-thu-3-len-dinh-top-trending-voi-vi-yeu-cu-dam-dau-20191119201902066.chn